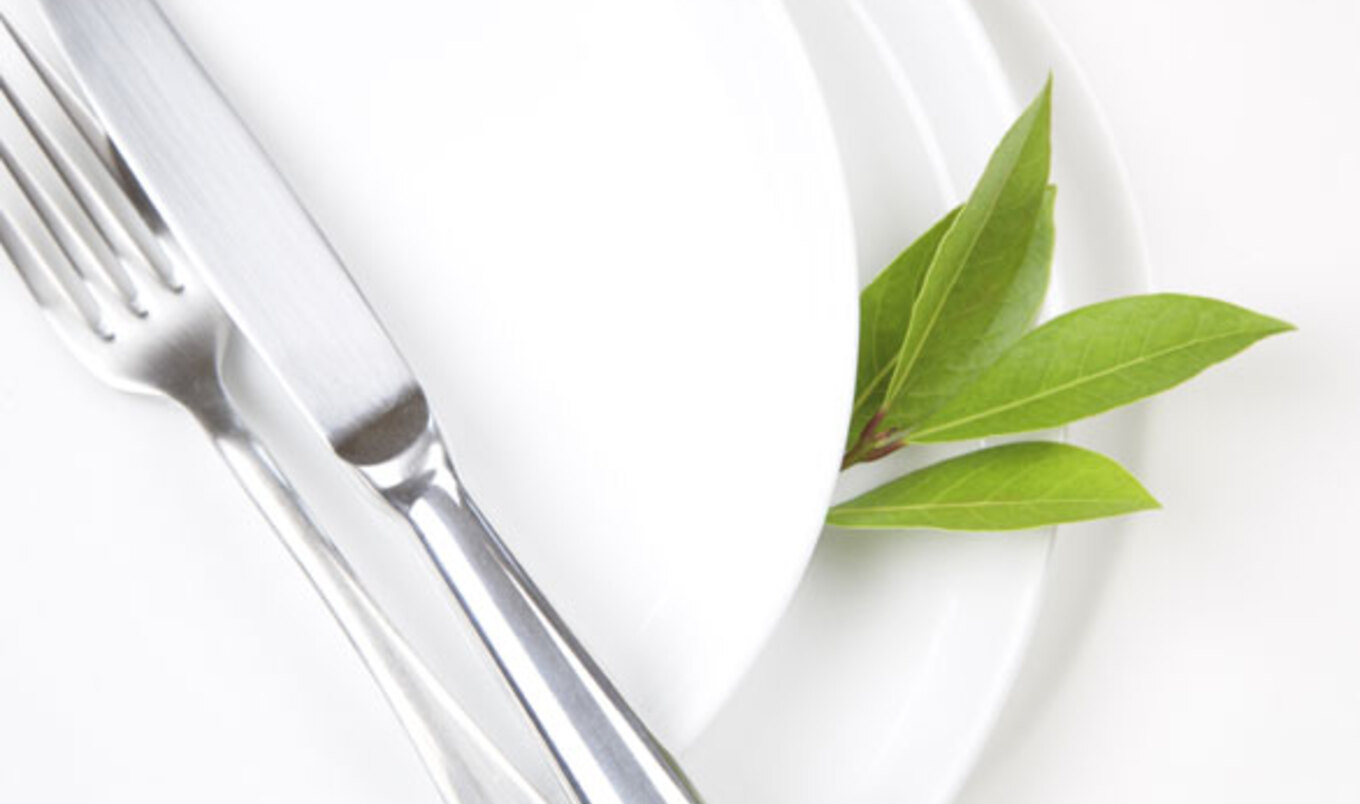 Austin Fire Department's Engine 2, known in their hometown as "The Vegetarian Firefighters," shares its adaptation of Wick Fowler's award-wining Texas chili.
October 8, 2008
Serves 6
What you need:
1 onion, chopped
2 garlic cloves, chopped
2 packages vegetarian "beef" crumbles
1 15-ounce can tomato sauce
1 teaspoon salt
1/2 teaspoon cayenne pepper
1 tablespoon oregano
1 tablespoon cumin
4 tablespoons chili powder
1 tablespoon paprika
A few shakes of Tabasco sauce
1 can black beans, rinsed
1 can kidney beans, rinsed
1 can pinto beans, rinsed
2 tablespoons flour 
Water
What you do:
Sautée onions and garlic in a heavy pot. Add vegetarian crumbles and cook a few more minutes.
Add the rest of ingredients, except flour, and add enough water to cover ingredients plus 1/2 inch. Simmer for 1-1/2 hours, stirring occasionally.
Add enough water to the flour to make a thin paste, and add to pot.
Stir until chili thickens.