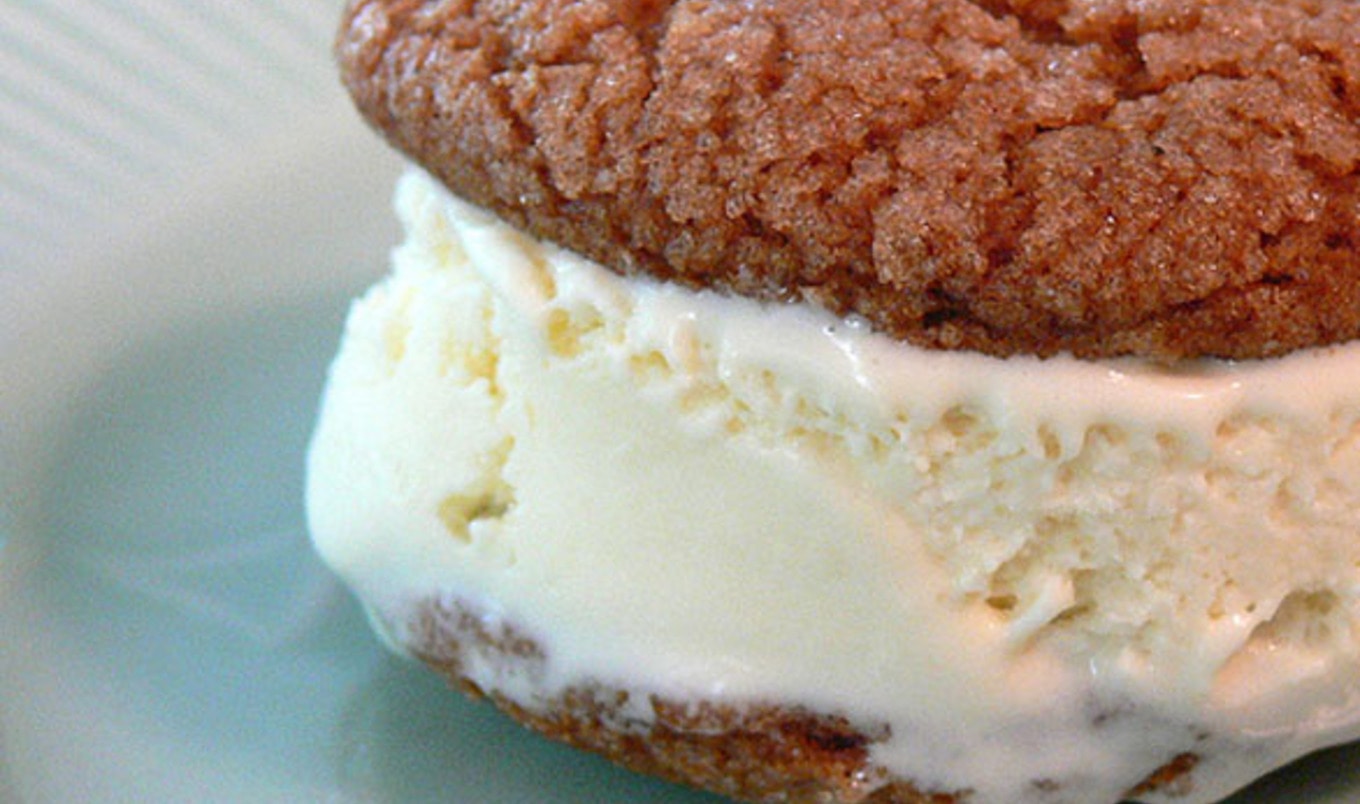 Party guests will love this novel approach to dessert. Supply fun toppings such as shredded coconut and crushed candy canes for extra fun.
December 12, 2008
What you need:
1 cup unbleached white flour
1 teaspoon baking powder
1/4 teaspoon baking soda
1/4 cup + 1 tablespoons sugar, divided
2 tablespoons sliced almonds
1/4 teaspoon sea salt
1 teaspoons five-spice powder
1/3 cup maple syrup
3/4 teaspoon almond extract
1/4 cup canola oil
What you do:
Preheat oven to 350 degrees. In a bowl, combine flour, baking powder, baking soda, 1/4 cup sugar, almonds, salt, and five-spice powder. In another bowl, combine maple syrup, almond extract, and oil. Add wet mixture to dry, and stir until well combined.
Line a baking sheet with parchment paper. Scoop rounded tablespoons of batter on sheet, evenly spaced. Sprinkle sugar on top of cookies and bake for 11 minutes. Remove from oven, and let cool on baking sheet for one minute. Immediately transfer to a cooling rack.
On buffet table, place platter of cookies, bowls of favorite ice cream, and a variety of toppings such as chocolate chips, soy whipped cream, toasted almonds, coconut, and candy canes. Let guests go crazy!