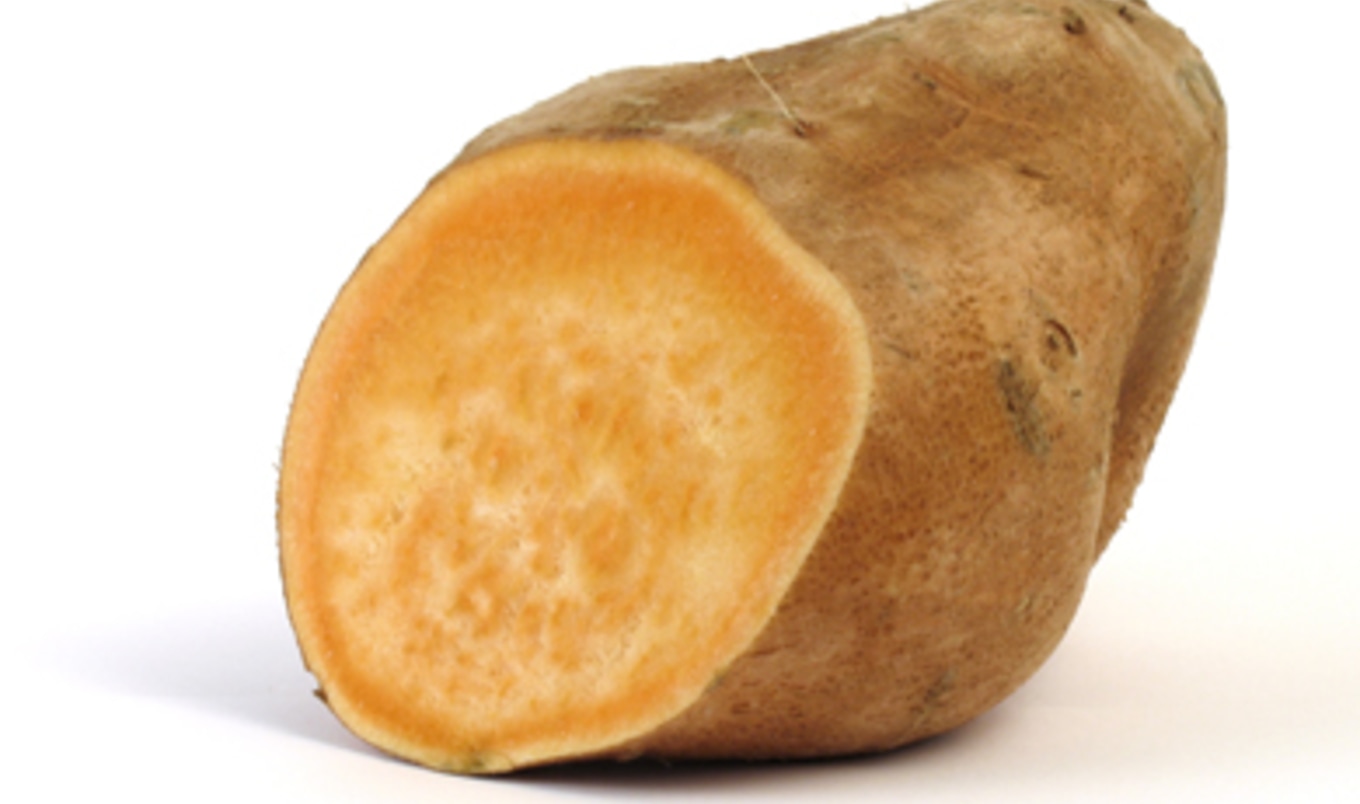 Mashed potatoes are always a hit at Thanksgiving celebrations, and these whipped sweet potatoes offer a nice twist on the holiday classic, without straying too far from the familiar family favorite.
November 10, 2011
What you need:
4 large sweet potatoes, scrubbed
3 tablespoons vegan margarine
3 cloves garlic, minced finely
1 teaspoon minced fresh thyme
1 teaspoon minced fresh rosemary
1 teaspoon minced fresh sage
2 tablespoons non-dairy milk
Salt to taste
What you do:
1. Preheat oven to 350 degrees. Using a fork, pierce sweet potatoes all over and place onto a cookie sheet. Roast about 45 to 50 minutes, until soft completely through. Let cool about 10 minutes.
2. In small saucepan over medium heat, combine margarine with garlic, thyme, rosemary, and sage and cook until garlic is tender. Combine with non-dairy milk and remove from heat.
3. Remove skins from sweet potatoes and transfer to a large mixing bowl. Add herbed butter and milk mixture and, using a hand mixer, mix on high speed until potatoes are fluffy. Season with salt to taste.