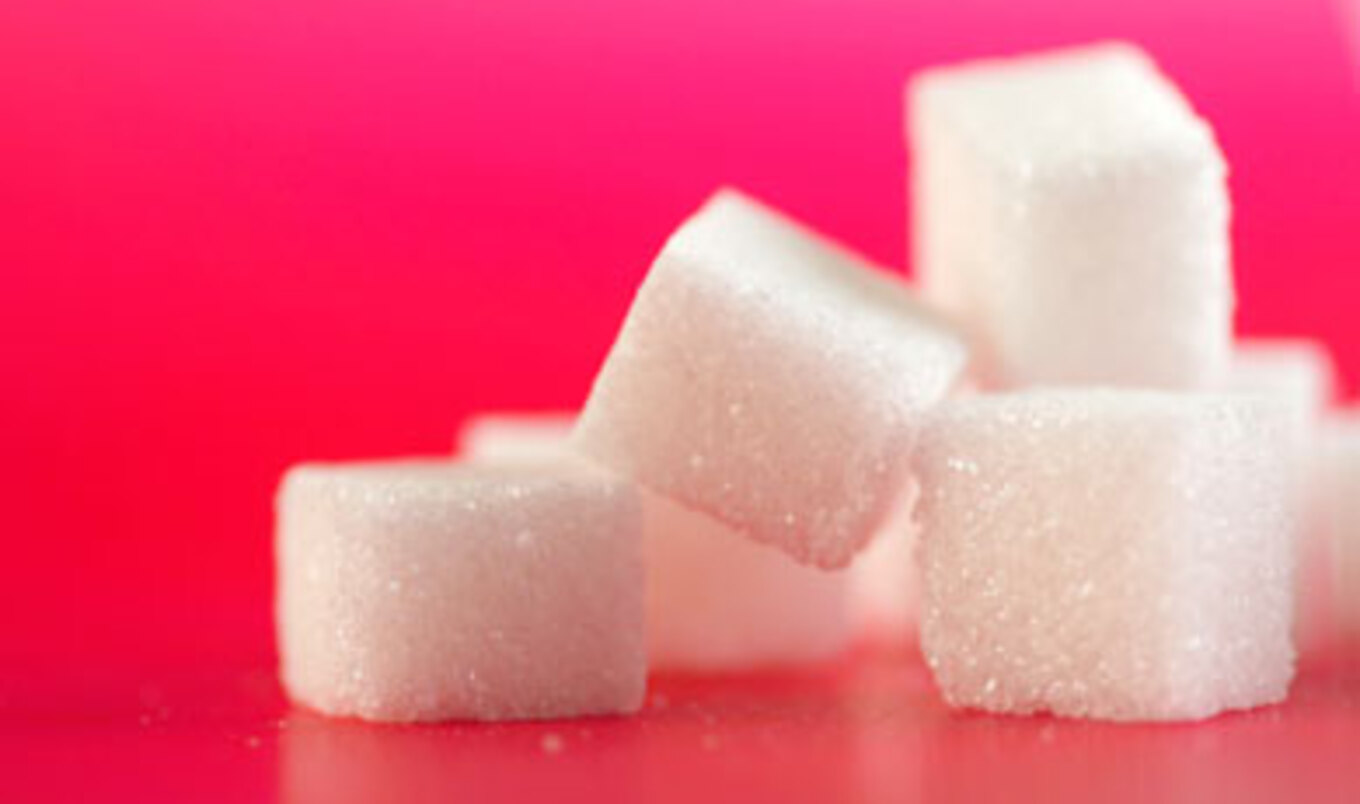 Vegan candy that's delicious and easy to make? No, it's not a trick. It's a treat!
October 28, 2012
Makes approximately 1 pound
What you need:
2 cups sugar
3/4 cup light corn syrup
3/4 cup water
1 teaspoon black food coloring
3 teaspoons pumpkin flavoring oil or extract of choice
1 cup powdered sugar
What you do:
In a medium saucepan over medium heat, combine sugar, corn syrup, and water and gently stir until sugar dissolves. Using a candy thermometer, heat mixture to 250 degrees, then add food coloring. Boil mixture until the candy thermometer reaches 300 degrees. Remove from the heat. 
Using a wooden spoon, stir in flavored oil well, then pour mixture into a 9 x 9-inch metal pan coated with non-stick spray. Let mixture cool completely, 30 minutes to one hour.
Using a small spatula or knife, carefully remove solid sheet of candy from pan. Spread out a layer of paper towels and cover with a dusting of powdered sugar and place sheet of candy on paper towels. Cover with a dusting of powdered sugar, then another layer of paper towels. Using a small mallet, break candy into pieces as desired.
Get the rest of the spook-tacular vegan boo-fet here!