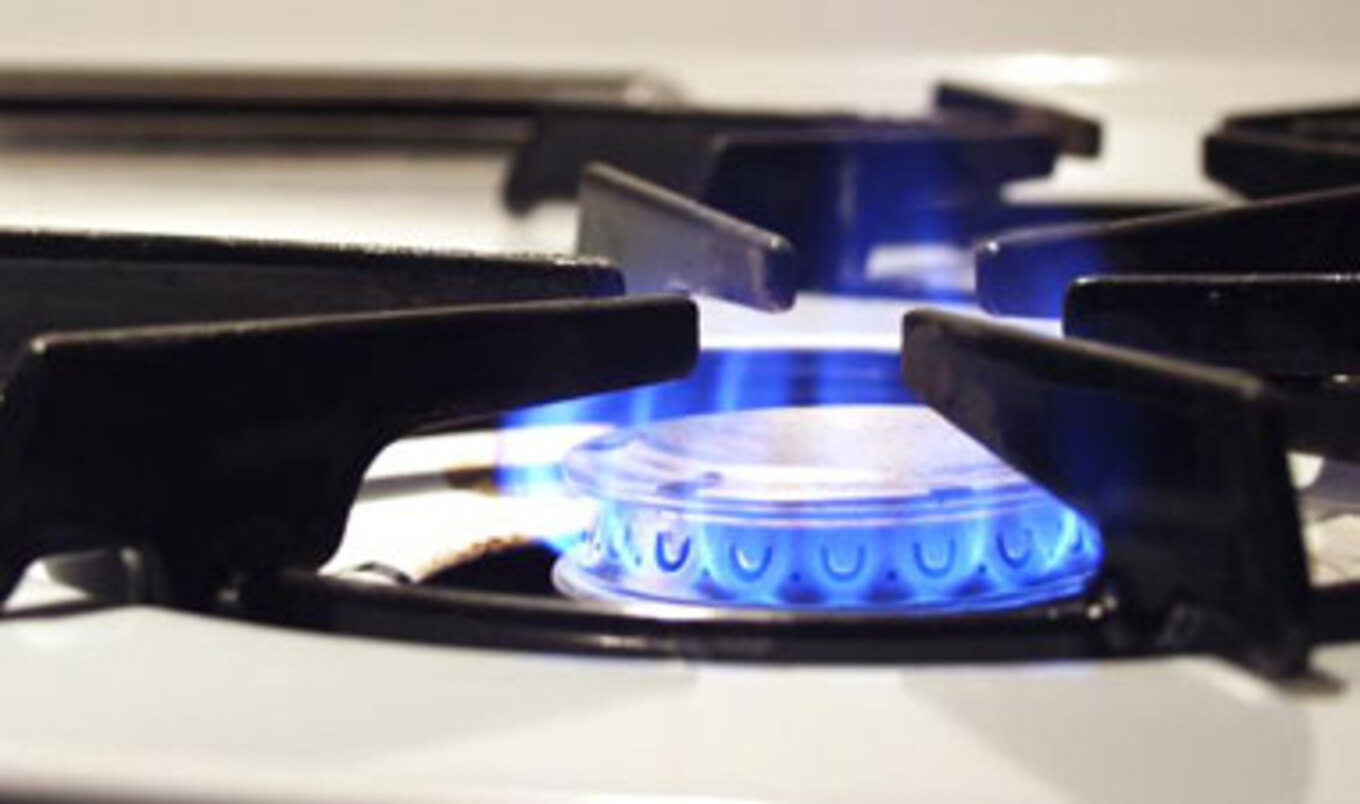 This black Halloween shot is mischief in a cup. Mix up flavors so guests are left guessing with every knock-back.
October 28, 2012
Makes 10 shots
What you need:
1 cup water
1 cup soymilk
1 3-ounce packet vegan gelatin
1 cup pumpkin-flavored liqueur or other flavored alcohol of choice
Black food coloring
What you do:
In a medium saucepan or medium-high heat, combine water and soymilk and to a boil. Mix 1/2 packet of gelatin into mixture and stir to dissolve, then stir in liqueur and food coloring. Let mixture cool, then divide into 10 2-ounce cups. Refrigerate until gelatin has set, 6 to 8 hours or overnight. Serve cold.
Get the rest of the spook-tacular vegan boo-fet here!