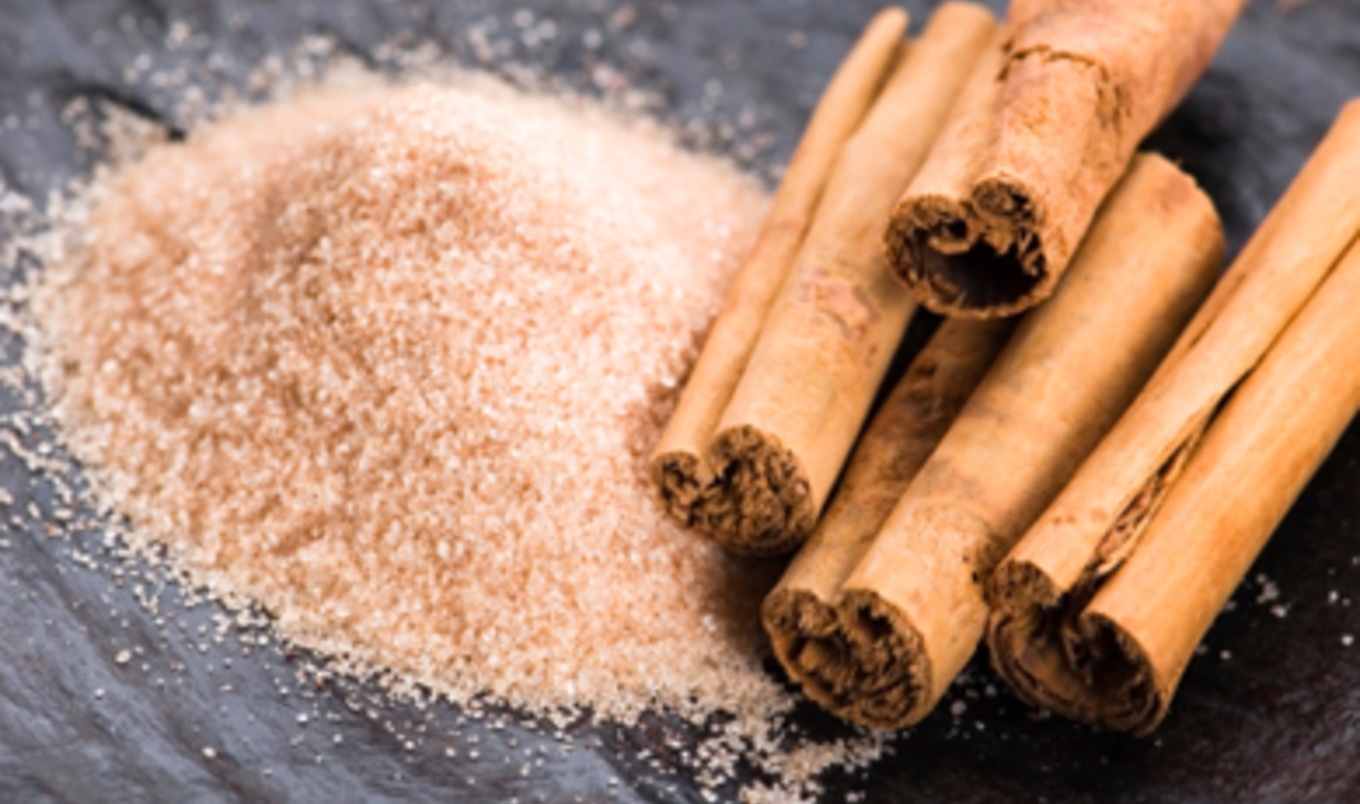 This winter, keep warm and toasty one sip at a time with this special cocktail.
December 25, 2011
Just like you'd find in the fireside parlor of an English estate, this treat serves as both dessert and drink.
Makes 6
What you need:
1 cup vegan margarine
1 cup maple syrup
1 teaspoon ground cinnamon
1/2 teaspoon ground cloves
1/8 teaspoon salt
1 750-ml bottle rum
1 cinnamon stick, for garnish
What you do:
In a small bowl, cream together margarine, maple syrup, cinnamon, cloves, and salt. Mixture can be refrigerated for up to a week.

For each serving, spoon 2 heaping tablespoons of margarine mixture into a warm mug, and add 1/4 cup rum. Top with warm water and garnish with cinnamon stick.