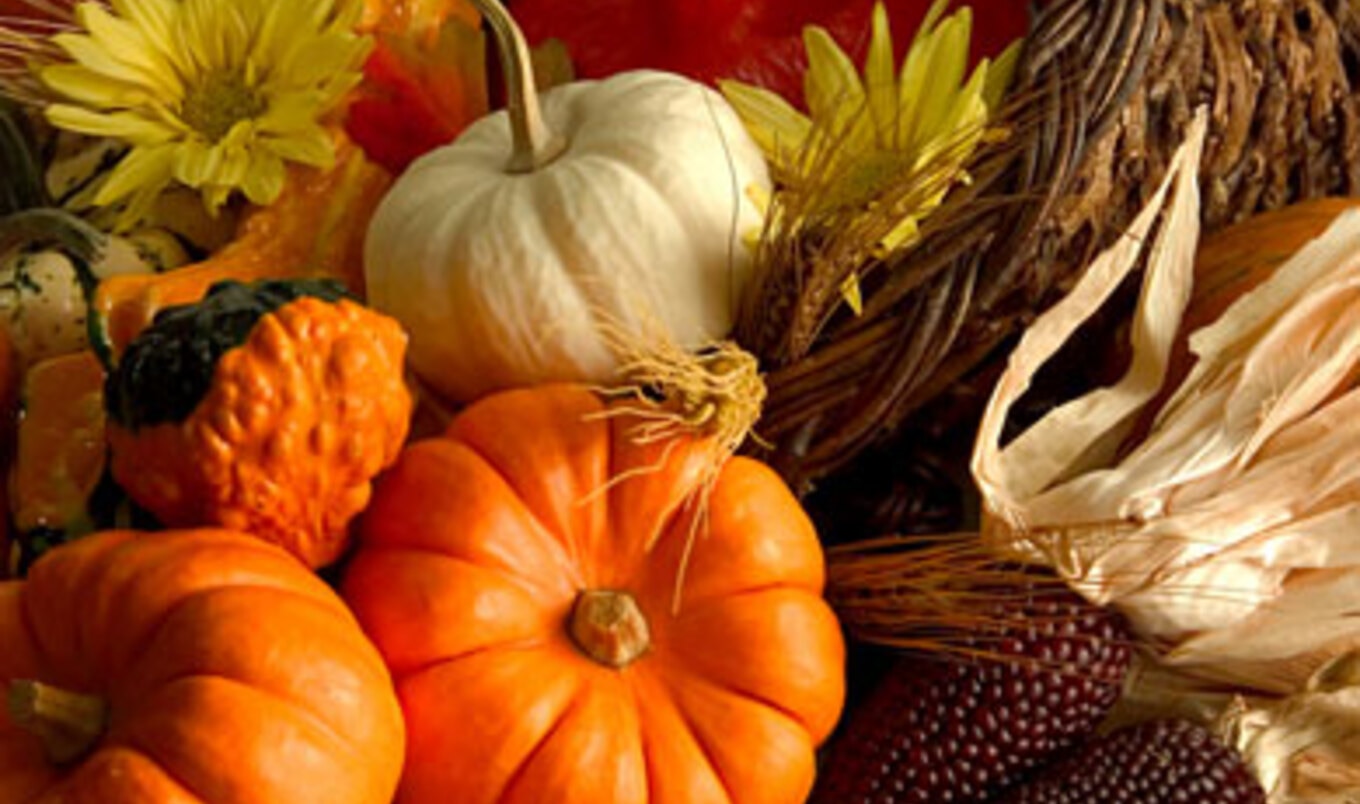 Werewolves need love too, and these scrumptious treats will not only tame the beast but have them eating out of your hand, if you so desire.
October 28, 2012
Makes approximately 18 squares
What you need:
1-1/2 cups sifted all-purpose flour
1 teaspoon baking powder
1/2 teaspoon ground cinnamon
1/4 teaspoon ground nutmeg
1/4 teaspoon salt
1-1/2 cups quick-cooking rolled oats
1 cup brown sugar
3/4 cup vegan margarine
1 15-ounce can pumpkin purée (not pumpkin pie filling)
2 teaspoons pumpkin pie spice
Raisins, for garnish (optional)
What you do:
Preheat oven to 350 degrees. In a large mixing bowl, combine flour, baking powder, cinnamon, nutmeg, and salt. Stir in oats and brown sugar. Cut in margarine just until crumbly.
In a 9 x 13-inch pan, pat down 2/3 of the crumbs. In a medium-sixed mixing bowl, combine pumpkin purée and pumpkin pie spice, mixing well. Spread pumpkin puree on top of crumbs, then top with remaining crumbs. Bake for 30 to 35 minutes. Allow to cool completely, then cut into bars, and top each bar with raisins.
Get the rest of the spook-tacular vegan boo-fet here!