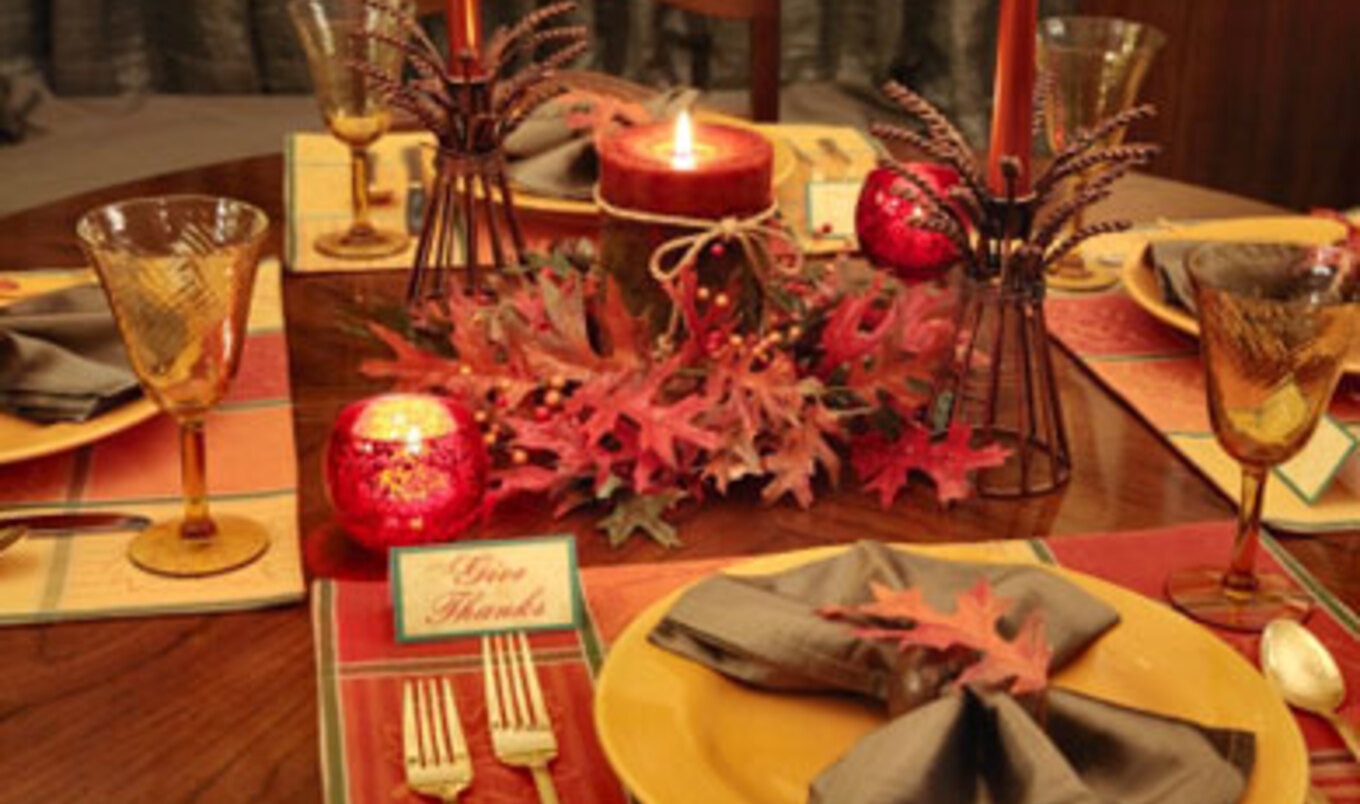 Not a fake-bird fan? Wow your friends and relatives with this festive, five-star tart.
November 25, 2008
Savory, scrumptious, and so unexpected, this tart really has it all. Combining the most prominent flavors of the holiday season—namely savory thyme, crisp cranberries, homey spinach, and hearty chickpeas—this dish is guaranteed to satisfy. With the added benefit of not having to explain your taste for Tofurky to family members who love to ask, "Why d'ya eat stuff that looks like meat, but not real meat?" this stunning tart makes a memorable centerpiece. Want to indulge both your savory and sweet sides? Go ahead and dollop your favorite cranberry sauce on top of your freshly baked wedge.
Nutritionally, you can't beat the one-two punch of cranberries and walnuts. Cranberries boast their awesome antioxidant power, and walnuts provide the very necessary omega-3s, omega-6s, and vitamin B6. Oh, and did we mention they—along with the chickpeas—provide a snappy answer to the other inevitable family-gathering question? Yes, that would be the one about protein. For any other questions, respond with an irresistible slice of tart—everyone will be too busy chewing to ask anything else.
Serves 4
What you need:
1 tablespoon olive oil
1 cup onion, diced
3/4 cup celery, diced
5 cloves garlic, minced
1/2 teaspoon sea salt
1/4 teaspoon freshly ground black pepper
1 14-ounce can chickpeas, rinsed (reserving 1/4 cup)
3/4 cup walnuts
2 tablespoons fresh lemon juice
2 teaspoons tamari
1-1/4 cups frozen chopped spinach
3-1/2 tablespoons dried cranberries
1/4 cup fresh parsley, chopped
1 tablespoon fresh thyme, chopped
1 9-inch prepared whole-wheat pie shell, thawed
1/2 tablespoon olive oil (for brushing)
1 teaspoon tamari (for brushing)
2 tablespoons walnuts, chopped (garnish)
1 tablespoon fresh parsley, chopped (garnish)
What you do:
Preheat oven to 400 degrees. Heat oil in a skillet over medium heat. Add onion, celery, garlic, salt, and pepper, and cook for 7 to 9 minutes until onions soften and begin to caramelize. Set aside.
In a food processor, add chickpeas (except 1/4 reserved cup), walnuts, lemon juice, and tamari, and pulse to lightly chop (do not purée). Remove half of chopped mixture from food processor and transfer to a large bowl.
Transfer sautéed onions to the remaining mixture in food processor. Purée until smooth, scraping down sides of bowl as needed.
Transfer purée to bowl with lightly chopped chickpea and walnut mixture. Add spinach, cranberries, parsley, thyme, and cup of reserved chickpeas. Stir to combine and transfer to prepared pie shell, spreading evenly.
Combine oil and tamari, and brush on top of pie and crust. Sprinkle with walnuts. Bake for 33 to 38 minutes until lightly browned. Garnish with parsley, cut in wedges, and serve.