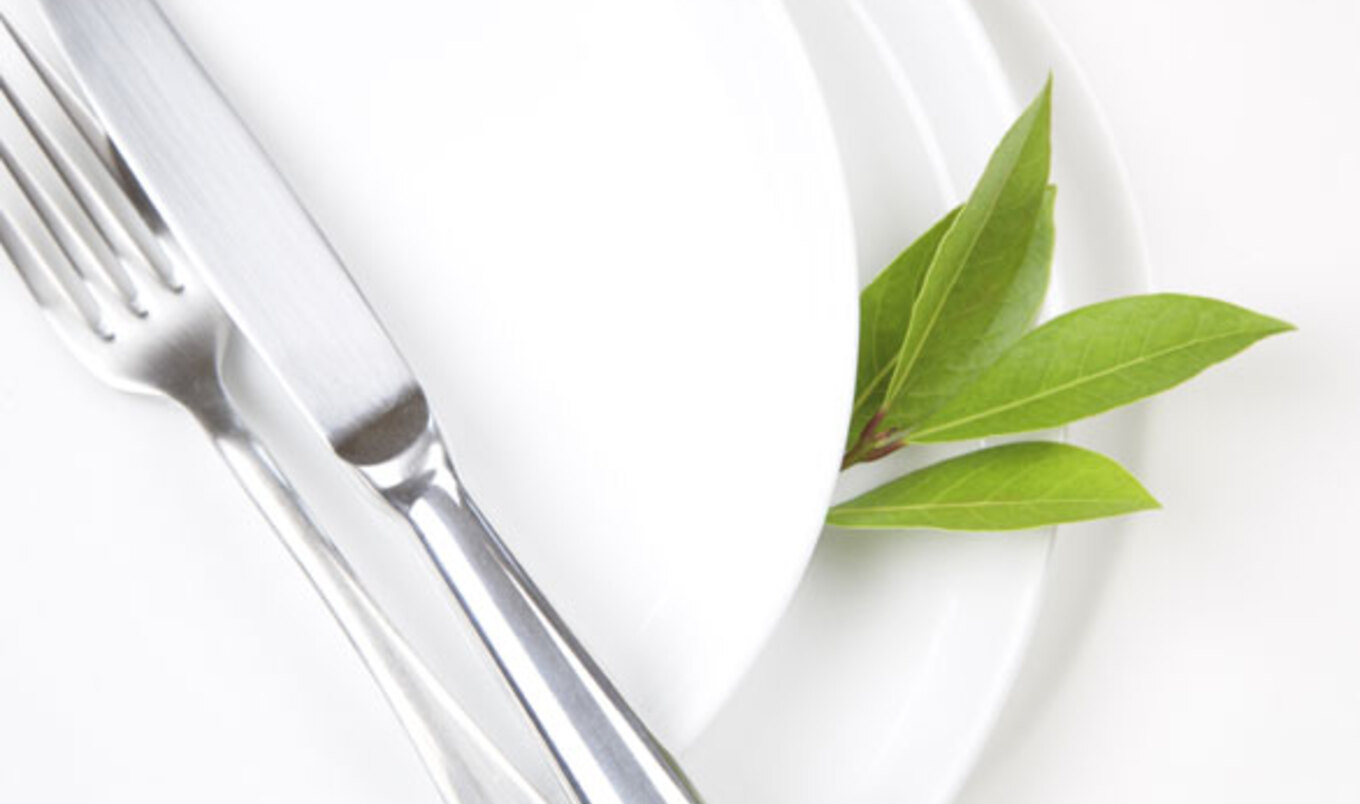 This could be the tastiest, most fuss-free garlic bread you'll ever make. Just remember to freeze your sliced bread in advance!
October 8, 2008
What you need:
Bread of choice, sliced and then frozen
1 large clove garlic
1 to 2 tablespoons olive oil or margarine
Few pinches sea salt
2 to 3 teaspoons nutritional yeast
What you do:
Preheat oven to 400 degrees. Rub the clove of garlic on each slice of frozen bread. The bread should be lightly coated with garlic pulp and juice.
Drizzle bread slices with olive oil or spread with margarine, using as much as you'd like. Sprinkle with sea salt and nutritional yeast. Place on a baking sheet lined with parchment paper and bake for 8 to 9 minutes until lightly browned and fragrant. Serve immediately.