Want an affordable, targeted campaign reaching an audience of 100,000+ plant-based influencers? Our wildly popular VegNewsletter provides an excellent opportunity to position your brand in front of the highly coveted VegNews audience. Every month, the award-winning digital newsletter is sent to 130,000 opt-in subscribers and features top news stories, recipes, giveaways, and more. Book your exclusive sponsorship today!
Let's chat!
The VegNews team is here to help you create a highly successful ad campaign. We can't wait to get started!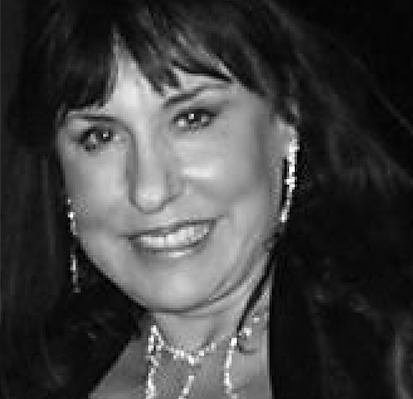 Western Sales Manager
Laurie Bradley
P 503.293.NEWS (6397)
lbradley@vegnews.com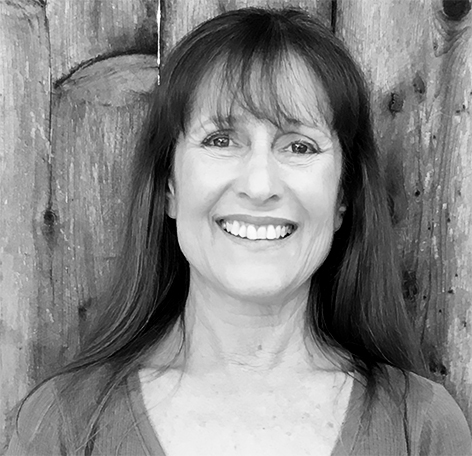 Eastern Sales Manager
Carol Treacy
P 707.762.3758
ctreacy@vegnews.com
This hard-hitting, political and entertaining vegetarian staple should be on every magazine fan's plate. We love the fantastic roundup of stories that informs readers of everything from which ballparks serve veggie dogs and burgers to a forthcoming KFC in India with vegetarian dishes.