VegNews readers are obsessed with food, so here's your chance to reach 104,000 plant-based foodies who want to know about your brand! Become the exclusive sponsor of the VegNews Recipe Club, our weekly digital newsletter filled with a kitchen-tested recipe, cooking tips, new products, giveaways, and more.
Let's chat!
The VegNews team is here to help you create a highly successful ad campaign. We can't wait to get started!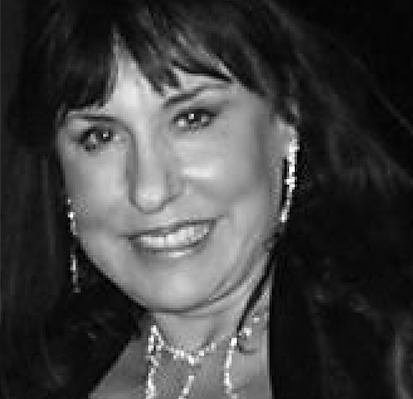 Director of Brand Partnerships,
Western US
Laurie Bradley
P 503.293.NEWS (6397)
lbradley@vegnews.com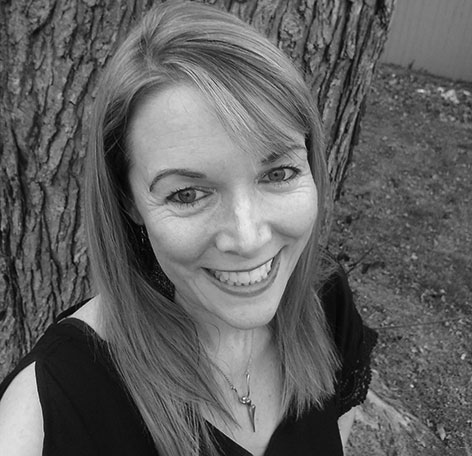 Director of Brand Partnerships,
Eastern US
Michelle Schaefer
P 321.576.3290
mschaefer@vegnews.com
A lively, glossy magazine.