Packed with stellar content in a stunning interface, the award-winning VegNews.com is the premier digital destination for the plant-based community. VegNews readers are social influencers, and love to discover and share products that enhance their lifestyle. With 17,000+ pages of news, food, fashion, beauty, travel, and celebrity coverage, a campaign on VegNews.com will help take your brand to the next level.
Let's chat!
The VegNews team is here to help you create a highly successful ad campaign. We can't wait to get started!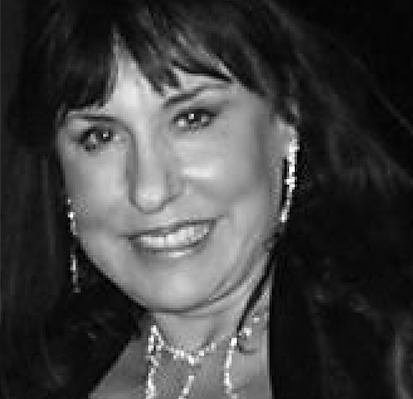 Director of Brand Partnerships,
Western US
Laurie Bradley
P 503.293.NEWS (6397)
lbradley@vegnews.com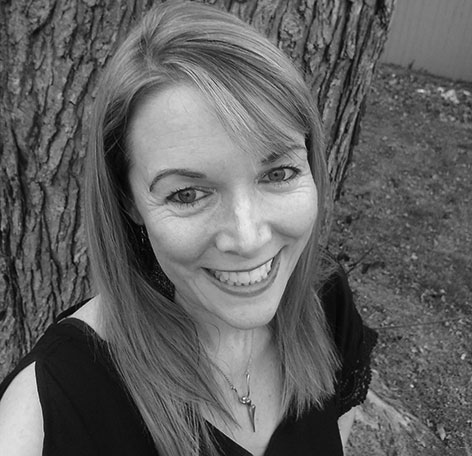 Director of Brand Partnerships,
Eastern US
Michelle Schaefer
P 321.576.3290
mschaefer@vegnews.com
VegNews is smart, hip and informative—and let's not forget stylish enough to leave on your coffee table all month long.This is the magazine to take veg life into the mainstream.