As the world's #1 plant-based media brand, VegNews reaches a highly influential audience unlike any other. Through our award-winning print, digital, and social platforms, let our team of marketing experts customize a program to help you reach the people most likely to become your best ambassadors and customers. From product giveaways and recipe booklets to video spots and contest sponsorships, the possibilities are endless.
Let's chat!
The VegNews team is here to help you create a highly successful ad campaign. We can't wait to get started!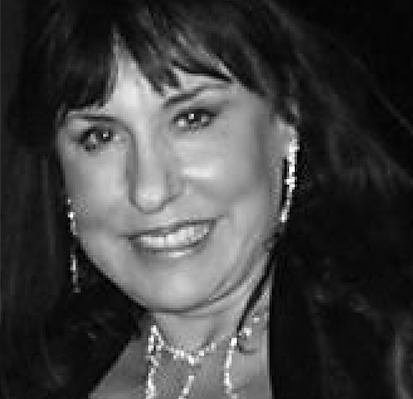 Director of Brand Partnerships,
Western US
Laurie Bradley
P 503.293.NEWS (6397)
lbradley@vegnews.com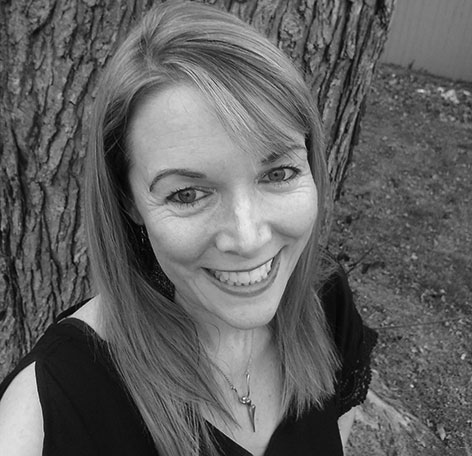 Director of Brand Partnerships,
Eastern US
Michelle Schaefer
P 321.576.3290
mschaefer@vegnews.com
This hard-hitting, political and entertaining vegetarian staple should be on every magazine fan's plate. We love the fantastic roundup of stories that informs readers of everything from which ballparks serve veggie dogs and burgers to a forthcoming KFC in India with vegetarian dishes.