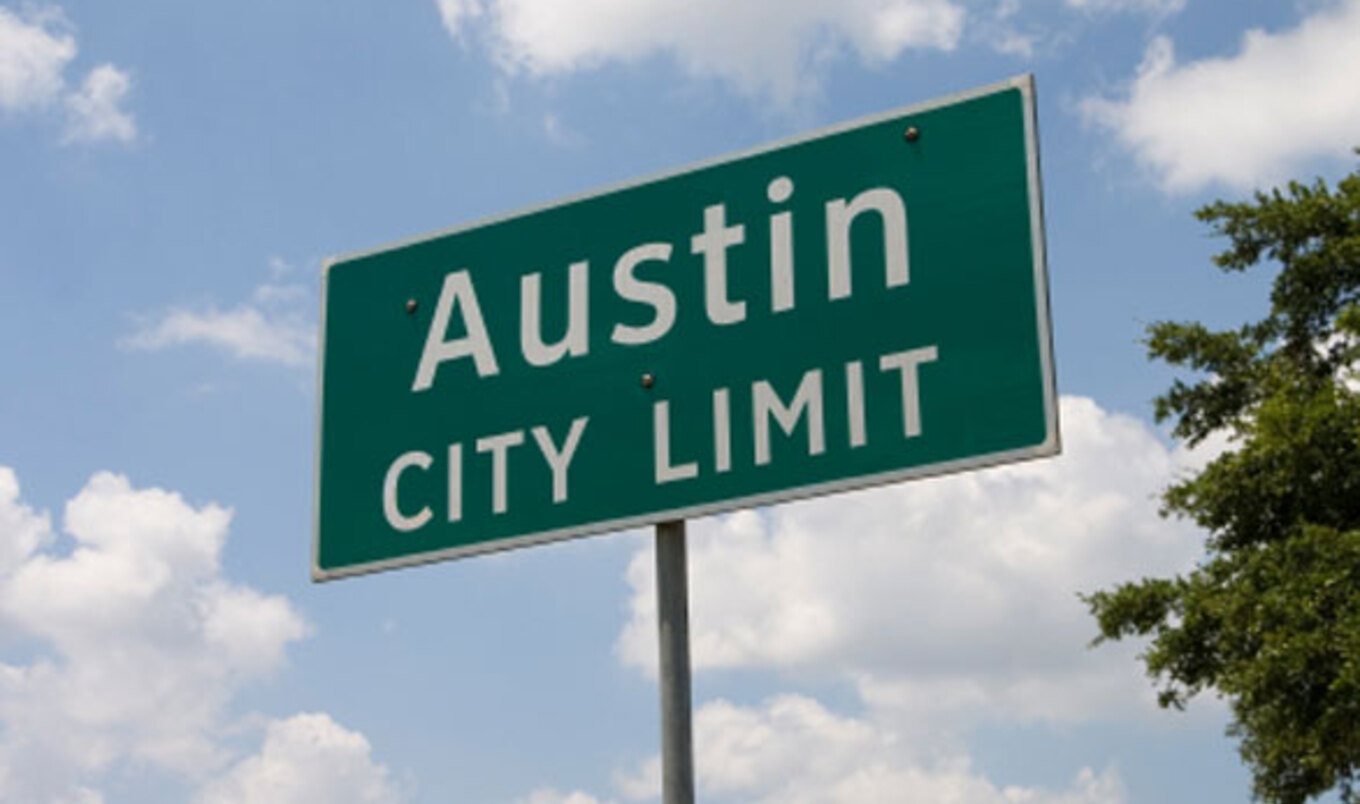 Hot on the heels of SXSW, Austin proves it has more to offer than just music.
March 23, 2009
---
Don't worry if you couldn't make it to Austin in time to catch the SXSW Music+Film+Interactive festival, which wrapped up over the weekend. In a state known for longhorns and conservative politics, a traveling herbivore might not expect to find much to write home about. But in Austin, seat of the state government and self-proclaimed "Live Music Capital of the World," locals flaunt bumper stickers and T-shirts that advertise their sincere wish to "Keep Austin Weird." For folks of every political and dietary persuasion, the capital of Texas has plenty to offer.
Texas Two-Step
At the Broken Spoke Dance Hall on Thursday nights, even urban professionals trade their suits for boots to partake in this time-tested Texan tradition. Hired dancers make sure every girl gets a spin while country band Chaparral plays honky-tonk standards and its own signature tunes, which could be a hit single by the Cure set to a Western swing beat. Don't miss the museum room nestled between the bar—where you can chow on vegan nachos—and the dance floor; photographs from visits by country greats like Dolly Parton and Willie Nelson chart a glorious past.
Herbivore Haunts
Half a dozen meat-free restaurants thrive here, and countless others offer excellent flesh-free fare on otherwise omnivorous menus. Many reflect Austin-style multiculturalism with Mexican-inspired meals like the breakfast tacos—including plenty of design-your-own veggie options—at Arturo's, near the capitol. In the Hyde Park neighborhood, Mother's Café boasts a 100-percent meatless menu of comfort-food favorites, like vegan banana walnut pancakes, as well as eight different varieties of enchiladas. A stone's throw from Mother's, try the chocolaty vegan cake truffles at Quack's, a quirky local coffee shop and patisserie.
Hike & Bike
The Colorado River slows as it flows through downtown Austin thanks to a dam that creates Town Lake, an outdoor recreation hub that lines the city's high-rise district. The city government maintains the Town Lake Hike-and-Bike Trail, which traces the whole 10-mile length of the lake for pedestrians, cyclists, and even turtles who line up on logs to enjoy Austin's fine climate. The trail also delivers visitors to the popular Zilker Park, where attractions include a botanical garden and a natural spring-fed pool. Don't forget to pack a picnic with tasty veg provisions.
Fresh Mex
For in-between-meals cravings, tacos are the bite of choice at any of the dozens of taquerias lining Austin's streets. And nothing washes down a taco better than agua fresca. Literally "fresh water" in Spanish, it's a cold, non-alcoholic mix of water, fruit, and sugar. Changos serves daily-changing flavors to accompany savory "del jardin" vegetarian tacos. Make sure to request yours "sin queso."
Make Mine a Michelada
Rim a glass with salt, add cold beer and lime juice, then season with a few drops of Tabasco sauce. What have you got? A zingy complement to the south-of-the-border flavors at many restaurants around town. Try the Michelada at El Chile and treat your mouth to a spicy-sour refreshing sensation.