News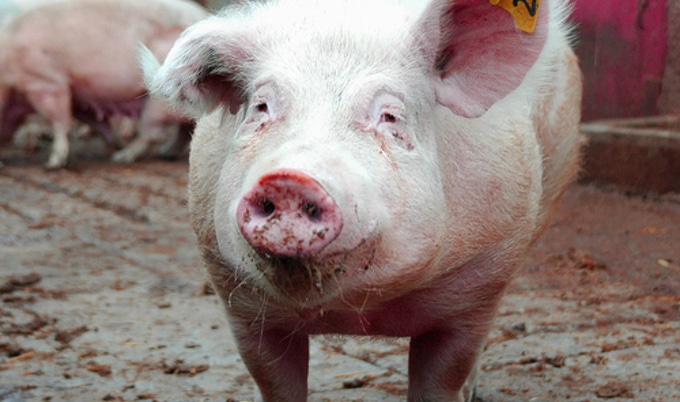 Swine Flu Spreads
Some scientists begin to blame factory farms for swine flu outbreak.
April 27, 2009
---
So, by now, you've probably heard word—and hopefully steered clear—of the swine flu virus that's infected hundreds and swept the world with fear. With over 200 cases already reported across the globe, the virus appears to pass easily from person to person. It remains unclear where the illness originated, although the majority and most severe cases have been reported in Mexico. An influenza strain called H1N1, which has genetic material from the viruses that typically attack birds, humans and pigs, is being blamed for the outbreak. With an estimated three quarters of human illness originating with wildlife, some experts are already pointing fingers at the filthy conditions of factory farms. Funny how they seem to be taking the rap for many of the world's maladies these days.
Want more of today's best plant-based news, recipes, and lifestyle?
Get our award-winning magazine!
Subscribe