News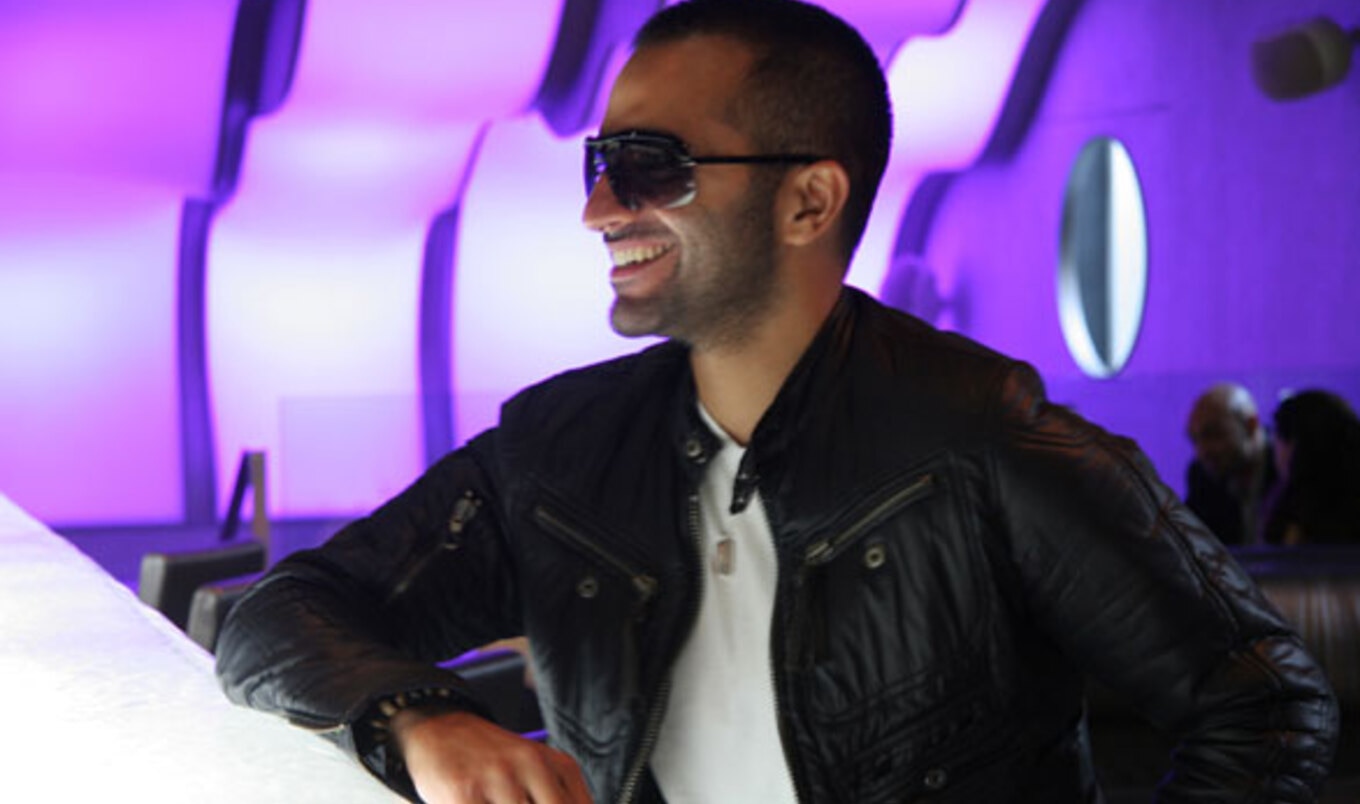 Interview with Mat & Nat's Inder Bedi
For anyone who needs inspiration to start a vegan business, look to Matt & Nat founder Inder Bedi.
July 20, 2009
---
Ever daydreamed of owning your own, vegan business? Of course! Who wouldn't want a career in line with the call to be passionately committed to the veg lifestyle? By following your ethics as well as your bliss, business can really boom. Case in point? How about Matt & Nat, the ultra-hip, totally glam accessory line that can be seen on A-listers all over, and proves once again that living a veg life does not mean sacrificing. With a new sister line, Samsara, just launched earlier this year, you might say that the company has success in the bag. Inder Bedi, founder of Matt & Nat, chatted recently with VegNews about starting vegan company, building ethics into every aspect of a business, and how success enables him to give back.
VegNews: How has being a vegan company—and one that promotes veganism—affected your business?
Inder Bedi: Very rewarding on a personal level, but difficult sometimes in fashion circles in the past when you have to explain how the quality of synthetics are comparable to leather, etc. They are more open minded these days as veganism is starting to be recognized as a green movement and many retailers are seeking eco-responsible products.
VN: Would you say that the majority of your customers are attracted to the fact that your bags are cruelty-free, or are they simply interested in the high-fashion look?
IB: Our customers are more interested in the look, however they do appreciate the fact that the company stands for something beyond dollars and cents.
VN: How do you see your role in the business world, as someone who is actively making eco-friendly, vegan products high-fashion and highly desirable?
IB: I often take on the role of marketing spokesperson, educating all different partners of the business—especially retailers—the importance of balancing fashion with social responsibility. This is important to myself on a personal level first and it has also become our niche approach.
VN: Matt & Nat seems to be thriving, to what do you most attribute your success?
IB: People recognize the positivity in our company and products, our customers have been the biggest ambassadors of our brand, our approach has been grassroots and underground, and we also have a great team for all aspects of business from design to logistics.
VN: As a successful business, what kind of responsibility do you have to give back to the community?
IB: We give back to many different types of charities all over North America and Europe, from animal-rights to battered women's shelters to feeding 400 homeless people a vegetarian meal twice a year in Montreal. An example of all this is a new brand we just launched, Samsara. One dollar for every bag sold goes to the charity of your choice. In three months since the launch, we've already committed more than $16,000!
For more tips from the experts on how to make your veg dream job a reality, check out the July+August issue of VegNews, which hits newsstands everywhere July 1.
Love the plant-based lifestyle as much as we do?
Get the BEST vegan recipes, travel, celebrity interviews, product picks, and so much more inside every issue of VegNews Magazine. Find out why VegNews is the world's #1 plant-based magazine by subscribing today!