News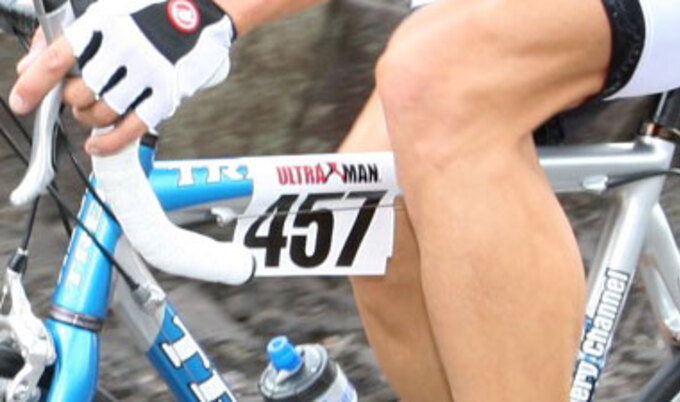 Vegan Ultraman
An average man makes himself over with a full vegan diet and fitness plan.
July 22, 2009
---
For anyone who has ever thought a solely plant-based diet is not enough for successful athletes, think again. Rich Roll was your average busy American: full-time lawyer, husband, and father. On the cusp of his 40th birthday, Roll took a good look in the mirror, didn't like what he saw, and decided it was time for an overhaul. His makeover started with a seven-day juice cleanse, which then led him to what he believes is the optimal long-term diet: veganism. He also reacquainted himself with regular exercise. Two years later and 30 pounds lighter, Roll competed in the Ultraman World Chamionships, a race in which competitors swim 6.2 miles, bike 260 miles, and run a 52.4-mile double marathon. Now named by Men's Fitness as one of the "25 Fittest Guys in the World" in 2009, it's clear that vegan athletes can and will leave competitors eating their dust.
Let's get FABULOUS! Order your copy of the hot-off-the-press VegNews Guide to Being a Fabulous Vegan — filled with everything you need to know to live a super-fabulous vegan life (including our all-time favorite recipes)!
Order Now