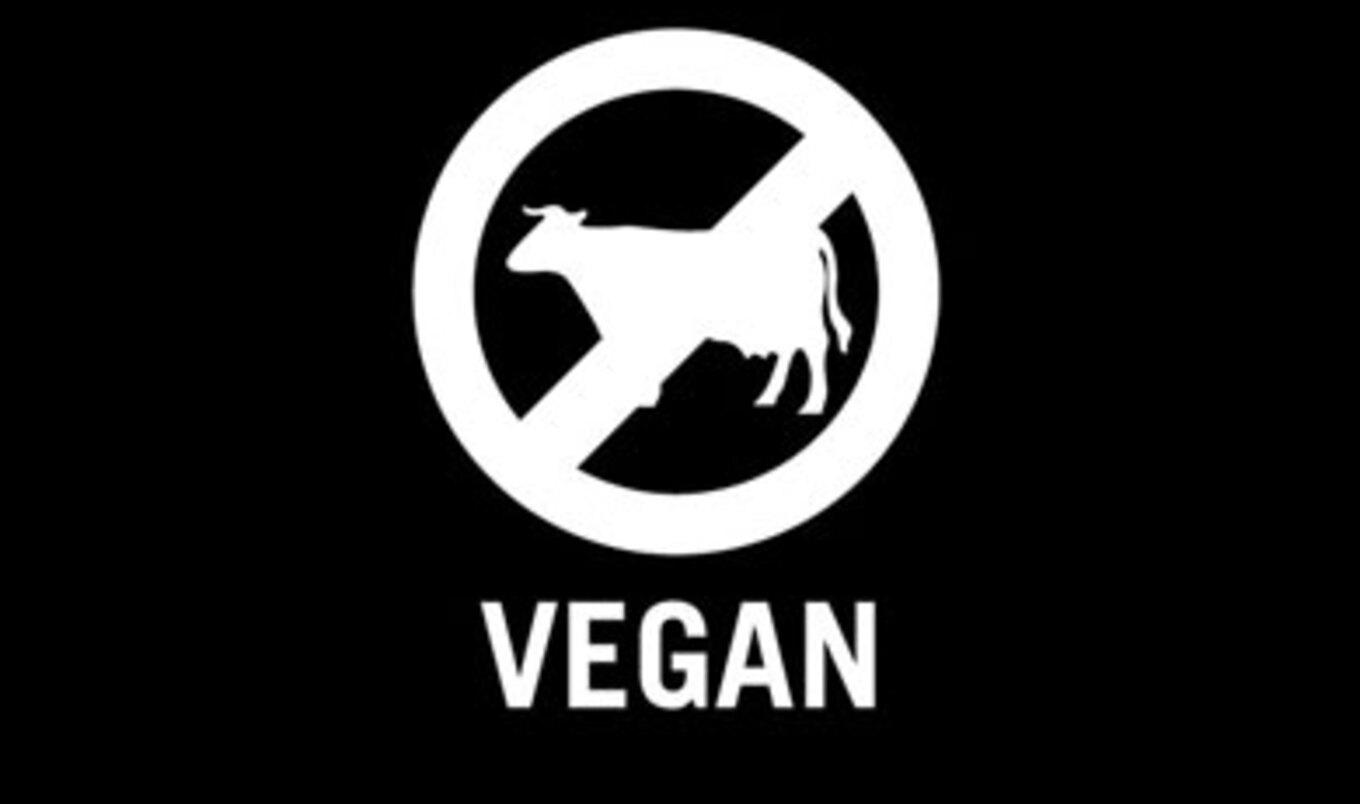 Meet Donald Watson, the man who coined the word "vegan" nearly 70 years ago in England.
August 29, 2009
---
From the telephone and internet to faux meats and non-dairy ice cream, there are some inventions that leave you thinking, "How in the world did they come up with that?" Whether you've been vegan for years or are just toying with the idea, the word "vegan" can stir up many reactions. And it's hard to believe that one man started it all.
Donald Watson, the founder of England's Vegan Society as well as the man who coined the word, "vegan," was born September 2, 1910. As this year would mark the 99th birthday of the vegan visionary, we'd like to look back to 1995, when VN publisher Joe Connelly interviewed the whip-smart, perceptive, and wildly humorous Watson at his home in the UK.
VegNews: How old were you when you became a vegetarian?
Donald Watson: At 14, I made a New Year's resolution not to eat meat or fish again. I didn't know another vegetarian in the town where I lived. And then in no time at all, my brother and sister became vegetarians. I seemed to be alright. We were not smokers and teetotalers—all three of us.
VN: You and your late wife, Dorothy, came up with the term "vegan." Tell me a little bit about what the thought process was.
DW: I think it was a… I won't say a brain wave, because that's crediting myself.
VN: Well, you deserve the credit.
DW: Well, I don't know that I do. I think it was one of those wisps of inspiration that comes [out of] thin air (chuckles) that just happened to hit me. (laughs) I thought, well "VEE-gan," now that is a strong word. I had to tell them how to pronounce it.
VN: Since the word vegetarian is pronounced with a soft "g," why is it not pronounced "vej-AN"?
DW: Because my inspiration said "No!" It was to be "VEE-gan." (laughs again) The emphasis on the first syllable. It caught on and the only criticism I ever had was from a very prominent chap in the vegetarian movement, Jon Wynne-Tyson. He didn't like the word vegan. [He said] it sounded like inhabitants from another planet.
VN: You were vegetarian for 20 years, then you decided to go vegan in the early 1940s. What made you go vegan?
DW: All our theories told us [that animal products] were obviously produced by cruelty. I knew how cow's milk arrived at the doorstep. And where eggs came from. The argument of vegetarians, of course, was that in order to get the steak you had to kill an animal. Good logic. Same with fish. In order to get an egg or a glass of milk you hadn't to kill an animal. True. For one egg or one glass of milk. [But] if you produce those dairy products on a massive scale so that most people eat them every day of their life, and in the case of milk, virtually every meal, then the theory isn't true that you don't have to kill an animal. You do have to kill animals.