News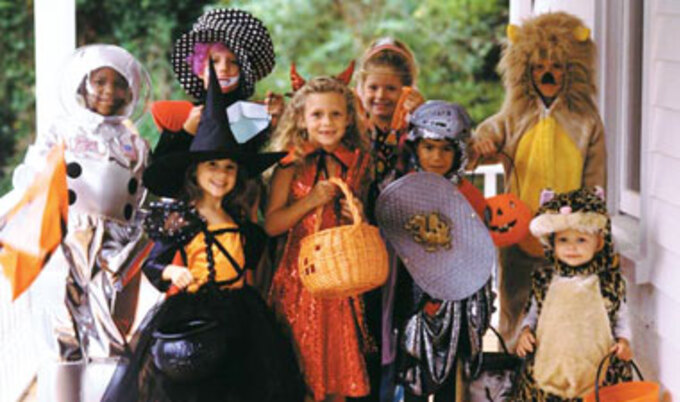 New Vegan Halloween Website
No Trick Treats website to help parents find homes that will give out vegan candy.
October 13, 2010
---
No Trick Treats is a new website created by Jon Zornow to help parents find houses where people will be giving out vegan and treats on Halloween. "I've recently been thinking about how difficult Halloween must be for children who are being brought up vegan; I imagine that the difficulty they experience Trick-or-Treating can't leave them feeling very good," Zornow says. People are invited to find their addresses on a virtual map, and indicate if they are planning on giving out treats in a number of categories, including vegan, kosher, organic, nut-free, gluten-free, and more. "After considering the plight of vegan kids, I realized that this sort of tool could help a lot of other kids with restricted diets enjoy Halloween too," Zornow says.
Want more of today's best plant-based news, recipes, and lifestyle?
Get our award-winning magazine!
Subscribe