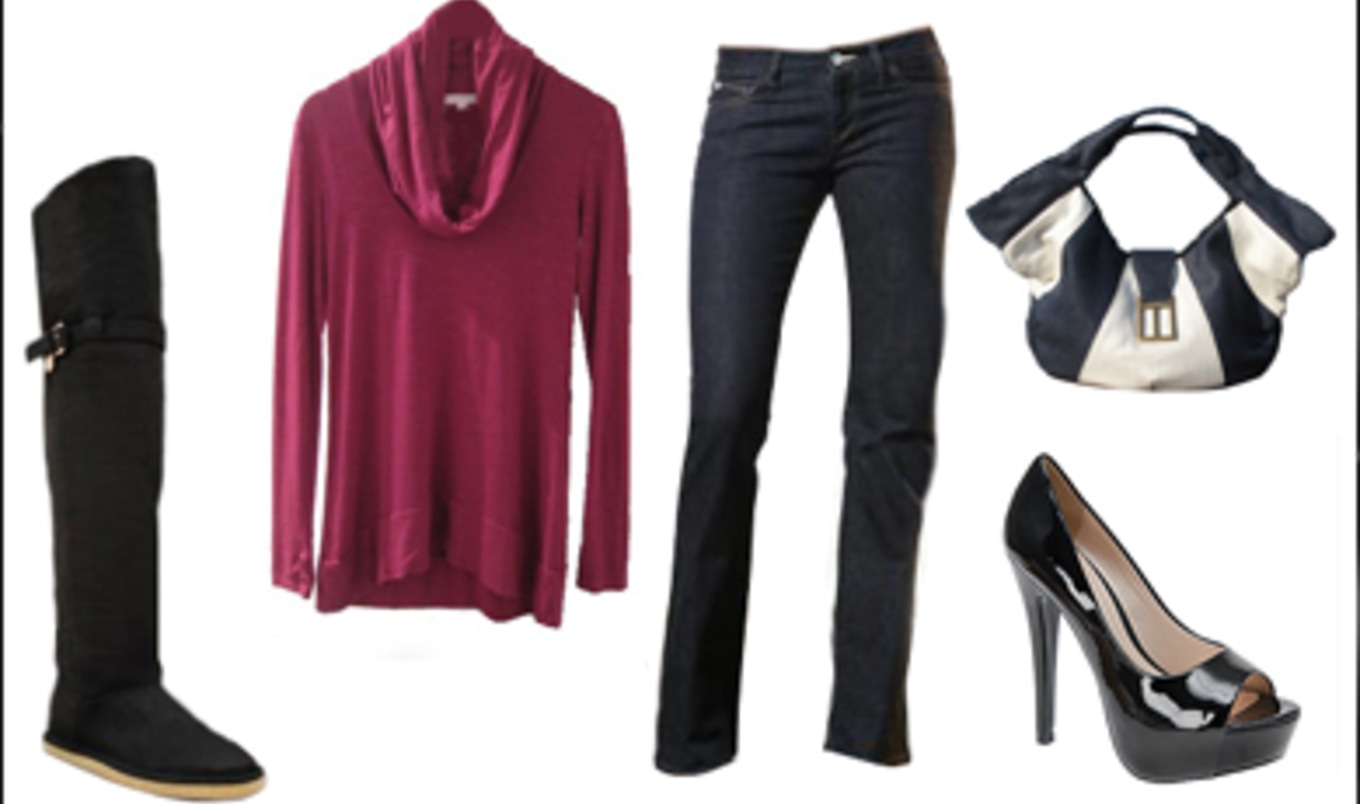 Chic vegan extraordinarie Alicia Silverstone shares her style picks for fall with VegNews.
November 7, 2010
---
VegNews is thrilled to debut a guest post by Alicia Silverstone. The actress, author, and activist extraordinaire will share a few of her favorite things with VN readers in a regular guest spot. With fall officially upon us, we asked the chic star to share her top picks for cruelty-free fall fashion. Here's what she had to say:

I've seen some great, eco-friendly pieces this season! I love when mainstream companies that are not vegan at all come out with kind products—progress. And if we all support their kinder products, they'll be more inclined to stop using leather and other nasty materials. Some of the companies listed below are 100-percent vegan and others are just beginning to dabble in cruelty-free apparel.
These are my top five favorite picks from companies making eco-conscious and cruelty-free fashion:

For more on the cruelty-free champions of fashion, check out "Fashion Police" by The Discerning Brute's Joshua Katcher.