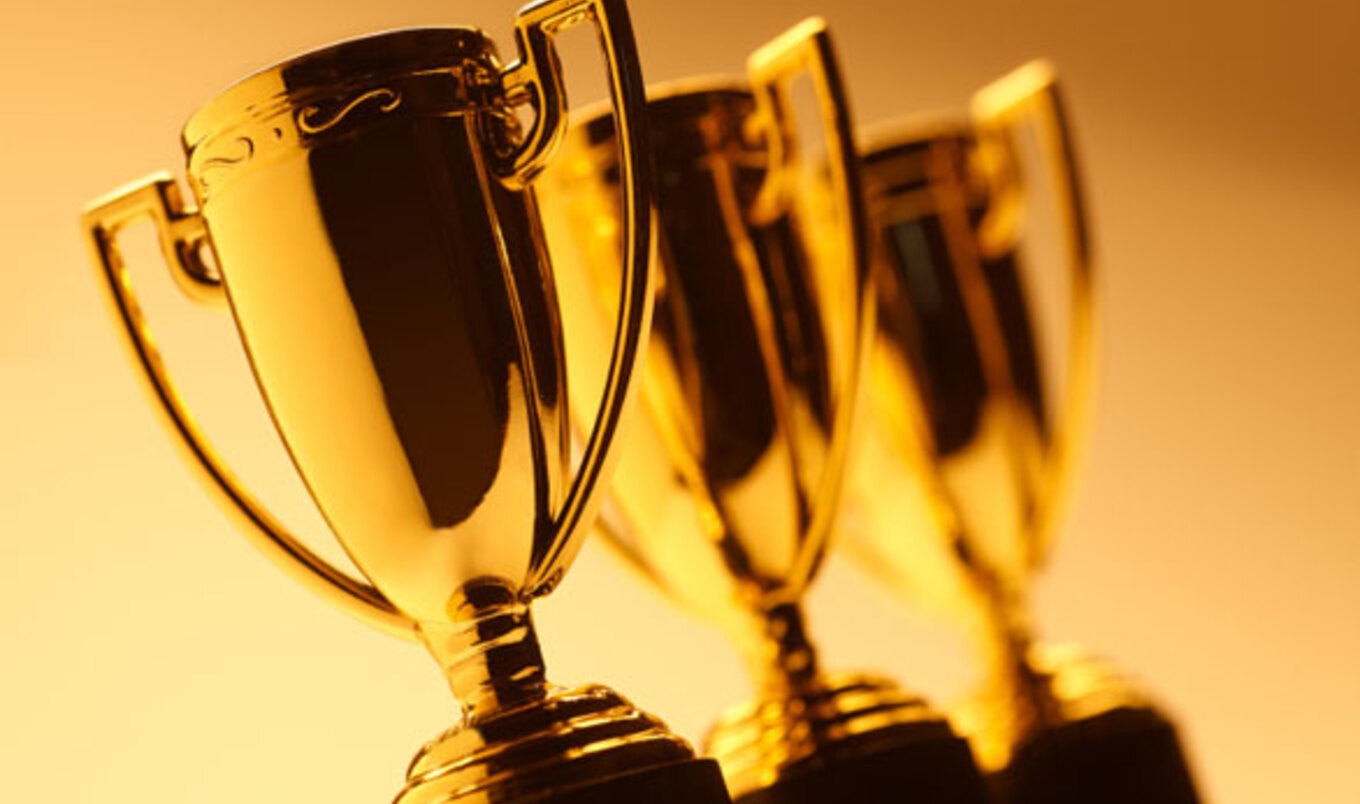 After scouring the selection at this year's largest natural products expo, the VN crew returns with the fifth annual Best of Show winners.
March 15, 2010
---
Every March, thousands of people flock to Anaheim, Calif., for the annual Natural Products Expo West. Open only to those in the natural-products industry and media, the three-day show boasts dozens of aisles, hundreds of booths, and thousands of attendees determined to show off and seek out the hottest natural products. This year, VegNews attended in search of the top new vegan goods. After hours of research, testing, and deliberating, we're proud to announce the winners of the fifth annual Best of Show awards! Check out the full feature in the upcoming July+August issue, and keep your eye out for these amazing offerings, coming soon to a store near you.
Amy's Gluten-Free Mac 'n' Cheeze
Indulge in unbelievably melty and delicious vegan mac 'n' cheese in minutes, sans pesky allergens.
Cal Naturale Svelte
We're still craving these satisfying meal replacement shakes, packed with vitamins, minerals, and protein.

Earth Friendly Products DuoDish
The first of its kind, this gentle, earth-friendly dish detergent does double duty in both the sink and dishwasher.
Eastbluff Trading Company Cacao Tea
Made from cacao husks, this fragrant tea is like sipping melted chocolate. Who could argue with that?

Gardein Mandarin Crispy Chick'n
Crispy meatless chicken covered in a sweet and tangy orange sauce makes the perfect meal.

Justin's Chocolate Hazelnut Butter
An addictive chocolate spread packed with roasted hazelnuts, this sweet treat is revolutionizing snack time.

Kaia Foods Kale Chips
Our love for kale reached a new level with these crispy snacks, coated with sesame seeds for extra crunch.

ReVitaPop
There's never been a tastier way to get a dose of vitamin B-12! Each pop provides a whopping 3.6 mg of the good stuff.

SoCalCleanse Charcoal Body Products
Gentle and effective, these detoxifying cleansers also come wrapped in plantable, earth-friendly packaging.

So Delicious Coconut Water Sorbet
Not your average sorbet, this rich, coconut water-based dessert satisfies with fun flavors, such as hibiscus and mango.

Tofurky Pizzas
Frozen vegan pizzas come ready to bake, topped with veggies, Daiya cheese, and Tofurky meatless toppings.

Zuke's Superfood Dog Biscuits
Companion animals deserve delicious treats, too. These superfoods-packed biscuits will keep any pup healthy and happy.