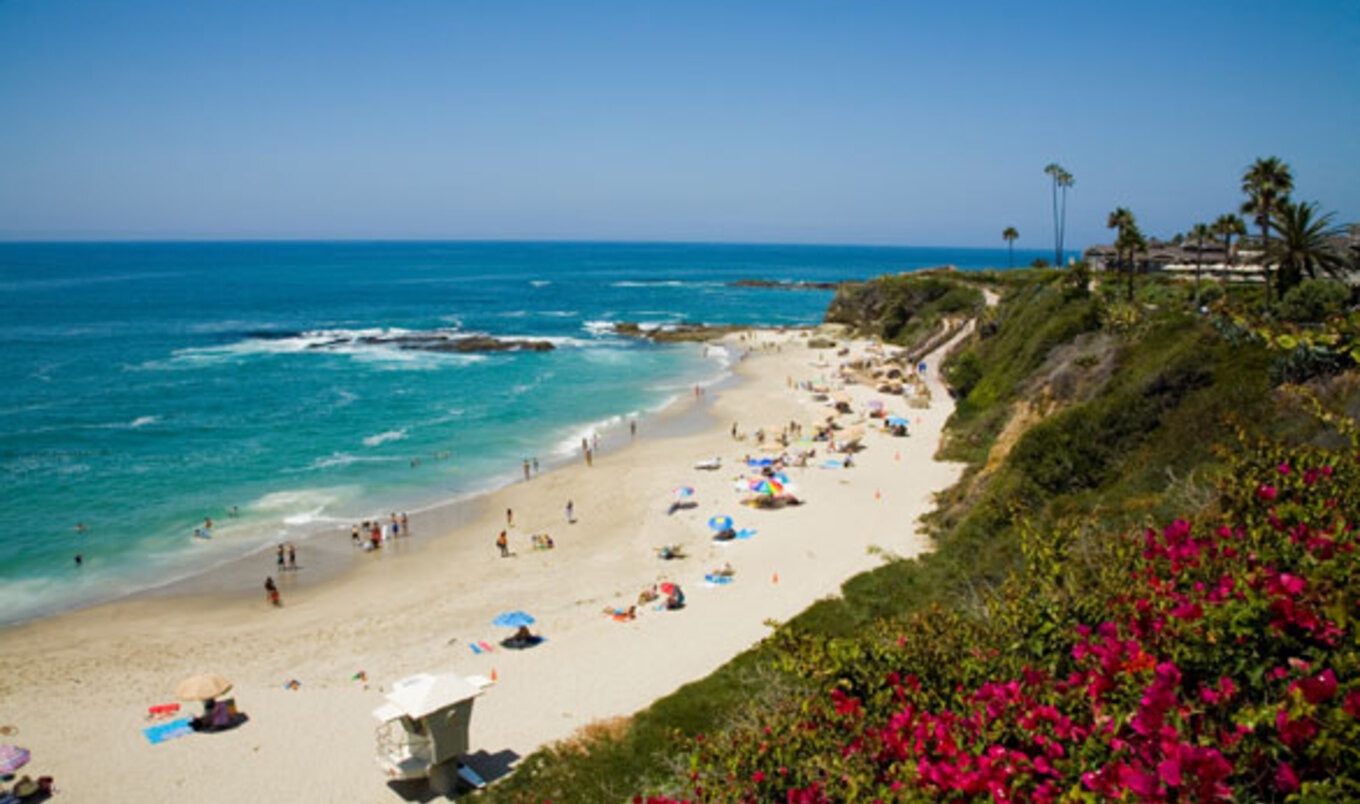 Exploring the world increases enlightenment and understanding—but does it hurt the planet?
April 25, 2010
---
While many vacations that claim to be "eco-friendly" do not serve vegan food, plenty of vegan vacations are doing their part to implement eco-practices. Here are a few that stand out from the crowd.
VegVoyages
An eco-adventure brought to you by VegVoyages, this 15-day excursion takes you right to the heart of Rajasthan, India. As part of its mission to support animal protection and community development, this tour brings you to Animal Aid, a sanctuary where you will take care of needy and loving animals. When not volunteering, you'll enjoy home-cooked vegan meals, learn about India's rich culture, and pop over to the Taj Mahal.
The Farm
Nestled in the tropical Philippines, The Farm is a vegan wellness retreat where eco-practices are part and parcel of its holistic mentality. Voted one of CNN Traveler's six best environmentally friendly hotels, The Farm is set on southern Luzon Island, amid coconut palm forest and lagoons. The villas are made of rice barns and leaf-roofed houses, and food for the vegan restaurant is largely supplied by its very own organic gardens. The Farm is also equipped with a luxury spa.
The Lodge
Located in Grenada in the West Indies, The Lodge is an 100-percent vegan, carbon neutral luxury vacation spot. Serving only locally grown produce, using filtered rainwater to provide drinking and cooking water, and providing hot water by solar energy, this paradise destination is equipped with a balcony in each suite, overlooking the Caribbean or Atlantic. In each scrumptious dish served, the main ingredient is compassion.
Osa Mariposa
In Puerto Escondido, one of Oaxaca, Mexico's gorgeous surf getaways, you'll find a totally eco-friendly establishment owned by the same couple as Denver's WaterCourse Foods. This hotelito gets green points for serving all-veg food and encouraging guests to take advantage of the easy walking distance to local attractions like hiking, surfing, and sunbathing.
The Stanford Inn
This four-diamond, pet-friendly inn in Mendocino, Calif., offers gorgeous views of Mendocino Bay as well as organic, healthy, and sustainable veg cuisine at the Ravens' Restaurant, which uses food grown on-site. Relax and rejuvenate with private yoga classes or a hot-stone massage. The Stanford Inn also composts, recycles, and uses green cleaning supplies to maintain its eco-friendly reputation.
Renewable Resources
Plan your own eco-vacation and avoid greenwashing with these sources of earth-friendly travel information
Eco-Travel Checklist
Is your flight direct?
Does your hotel offer veg food?
Are you traveling light?
Can you use public transportation at your destination?
Does your hotel support its community?
Did you choose local restaurants and tour guides?
Are you supporting companies that follow health, labor, and environmental laws?
Does your hotel actively try to reduce water and energy use?
Are chemicals properly managed and eliminated when possible?
Does your airline use biofuel?