News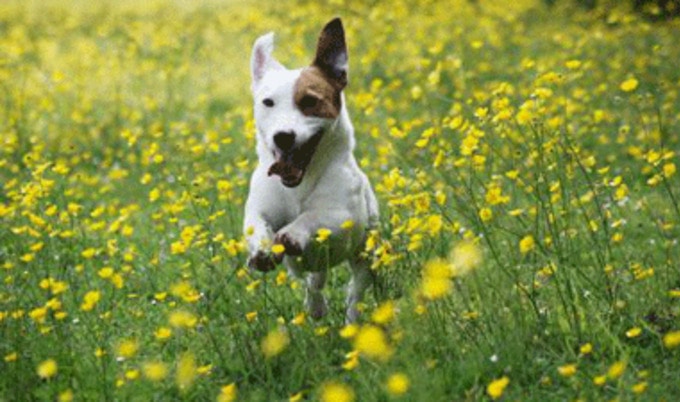 Debarking Outlawed in Mass.
New Mass. law makes devocalizing pets illegal.
July 20, 2010
---
A new Massachusetts law will go into effect Wednesday, July 21, that will make devocalizing a dog or a cat illegal. Devocalizing, or more commonly known as "debarking," is the procedure in which a guardian has the vocal chords of their pet cut by a vet to keep them from barking or meowing. It is a practice most commonly used by breeders, and it can be detrimental and dangerous to the animal. Often times, scar tissue can form, inhibiting the animals' ability to breathe. Massachusetts is the first state to outlaw devocalizing, and the penalties are a large fine and up to five years in prison.
Want more of today's best plant-based news, recipes, and lifestyle?
Get our award-winning magazine!
Subscribe