News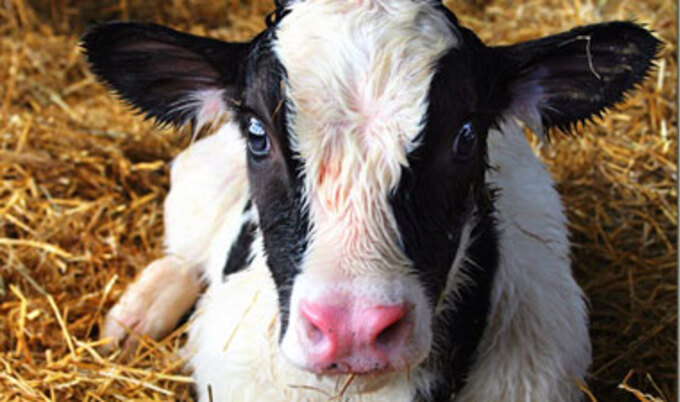 COSTCO Bans Cruel Calf Conduct
In response to MFA investigations, COSTCO opposes the inhumane treatment of calves.
September 2, 2010
---
In response to the Mercy For Animals (MFA) campaign revealing the treatment of calves raised for veal, COSTCO has banned such conduct from its suppliers. On Monday, August 30, MFA presented the undercover footage of a veal farm in Ohio, which provides meat to COSTCO's veal supplier, Atlantic Veal and Lamb of New York. The following day, despite protests from Atlantic, COSTCO instituted a new policy that is in line with its company guidelines of treating all animals humanely. The policy mandates that calves not be tethered, that stalls be large enough for calves to move around and lay down, and that there must be two calves to a stall. Additionally, calves must be inspected at least twice a day, given nutritious feed, fresh water, and veterinary care. Calves that are not ambulatory may not be used for food production. COSTCO is the third largest retailer in the US.
Want more of today's best plant-based news, recipes, and lifestyle?
Get our award-winning magazine!
Subscribe