News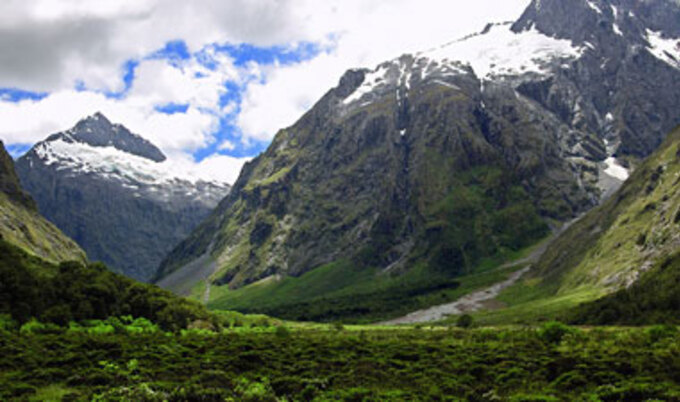 Journey to Prove Vegan Strength
Australian man treks 3,000 kilometers in New Zealand to show the strength of vegans.
September 9, 2010
---
Australian vegan Paul Goodsell is setting out to prove vegans can be just as strong as meat-eaters by embarking on a trek through New Zealand. When a butcher told Goodsell that he didn't see how vegans could receive enough protein and nutrients, and therfore must be weak, Goodsell set out to prove the butcher wrong. So in dedication to all animals that suffer as a result of the meat industry, Goodsell is embarking on a 3,000-kilometer expedition on the Te Araroa Track, or Long Pathway, through the New Zealand countryside. "It's this sort of activism that rings bells for people," Goodsell wrote. "It's practical, it's non-violent, and it's non-confrontational. It's just a humble Australian bloke walking the length of a beautiful country, eating vegan food to fuel his body, and proving a few points." Follow Goodsell's adventure on his blog as he shows the strength of vegans.
Want more of today's best plant-based news, recipes, and lifestyle?
Get our award-winning magazine!
Subscribe