News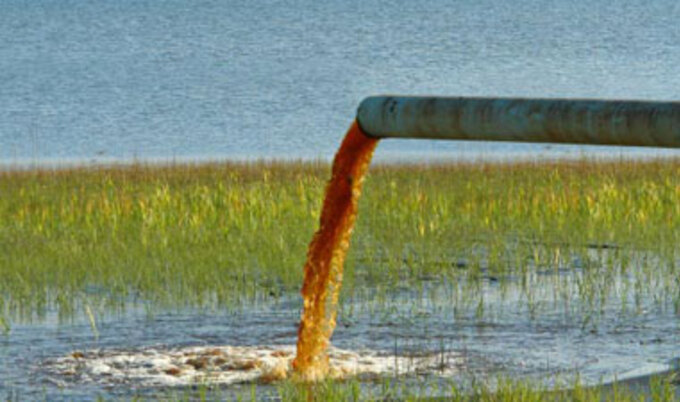 Factory Farms Lack Inspection
Georgia's large farms are not being inspected thoroughly, leading to huge risks of water contamination.
October 10, 2011
---
An Atlanta-based newspaper has reported that the Georgia Environmental Protection Division has issued a fine to just one of 152 large farms it is supposed to inspect in the past three years. Despite this, inspectors have witnessed farmers polluting water with cow manure, which is dangerous for the drinking water supply and the environment, but have chosen not to issue fines. Additionally, federal investigators found that roughly 75 percent of the environmental reports checked by the Georgia Department of Agriculture were faulty or incomplete, furthering the state's waters' risk of pollution from farms. "If a farm is not inspected or looked at, does it have a violation?" Justine Thompson, of environmental law firm GreenLaw, tells The Atlanta Journal-Constitution. "They are not inspecting these places. To unequivocally make a proclamation that places they've never seen are in compliance is inconceivable."
Want more of today's best plant-based news, recipes, and lifestyle?
Get our award-winning magazine!
Subscribe