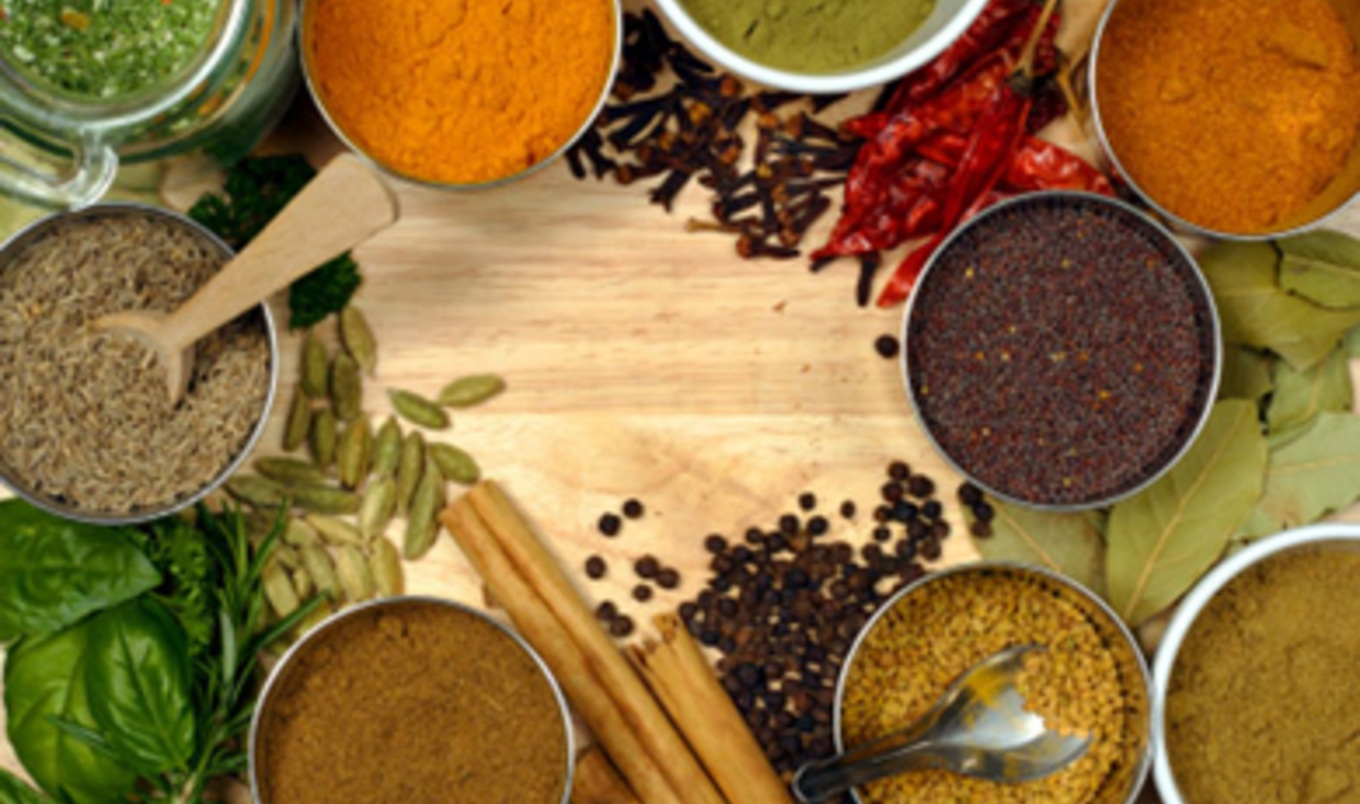 Savoring this South Indian staple is a perfect way to embrace the cooler weather of autumn.
October 2, 2011
What you need:
2-1/2 cups yellow lentils, cooked

1-1/2 cups water
1 cup chopped tomato
1/2 cup cauliflower, cut into half-inch pieces
1/4 cup sliced carrots
1/4 cup green beans, cut into half-inch lengths
1/2 teaspoon tamarind concentrate dissolved in 1/2 cup water
1 tablespoon sambar powder
1/4 teaspoon cayenne
1 teaspoon salt
1/4 teaspoon sugar
2 tablespoons chopped cilantro
1 tablespoon canola oil
1/2 teaspoon mustard seeds
1/2 teaspoon cumin seeds
1/8 teaspoon turmeric
15 fresh kari leaves
2 dried red chiles, stemmed and broken
Cilantro for garnish
What you do:
In a large saucepan, combine lentils, water, tomato, cauliflower, carrots, and green beans. Bring to a boil, then reduce heat to medium and cook, covered, about 10 minutes. Add tamarind liquid, sambar powder, cayenne, salt, sugar, and cilantro. Cover and simmer for 10 minutes. Transfer to a large serving dish, cover, and set aside.
In a large saucepan over medium-high heat, warm oil. Add mustard and cumin seeds. When seeds sizzle and splatter, immediately add turmeric, kari leaves, and chiles. Stir for 30 seconds, remove, and pour over the sambar mixture. Garnish with a sprinkling of cilantro.