News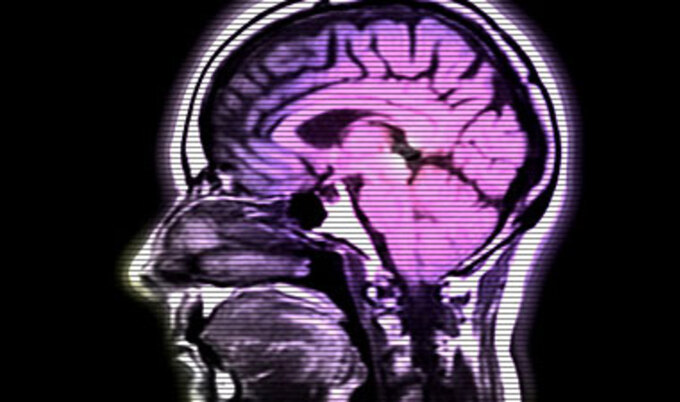 Psychology of Meat-Eaters
New research shows that meat-eaters ignore animals' mental capabilities in order to justify eating them.
November 30, 2011
---
A new study from Australia's University of Queensland reports that meat-eaters tend to deny that the animals they eat have mental capacities. Developed by Brock Bastian, PhD, and colleagues at the university's School of Psychology, the research concludes that people are less troubled about eating meat if they believe the animals lack intellect and emotions—views that can also contribute to reduced concern for animal welfare during meat production. "In short, our work highlights the fact that although most people do not mind eating meat, they do not like thinking of animals they eat as having possessed minds," says Bastian. His work will be published in greater detail in the Personality and Social Psychology Bulletin.
Want more of today's best plant-based news, recipes, and lifestyle?
Get our award-winning magazine!
Subscribe