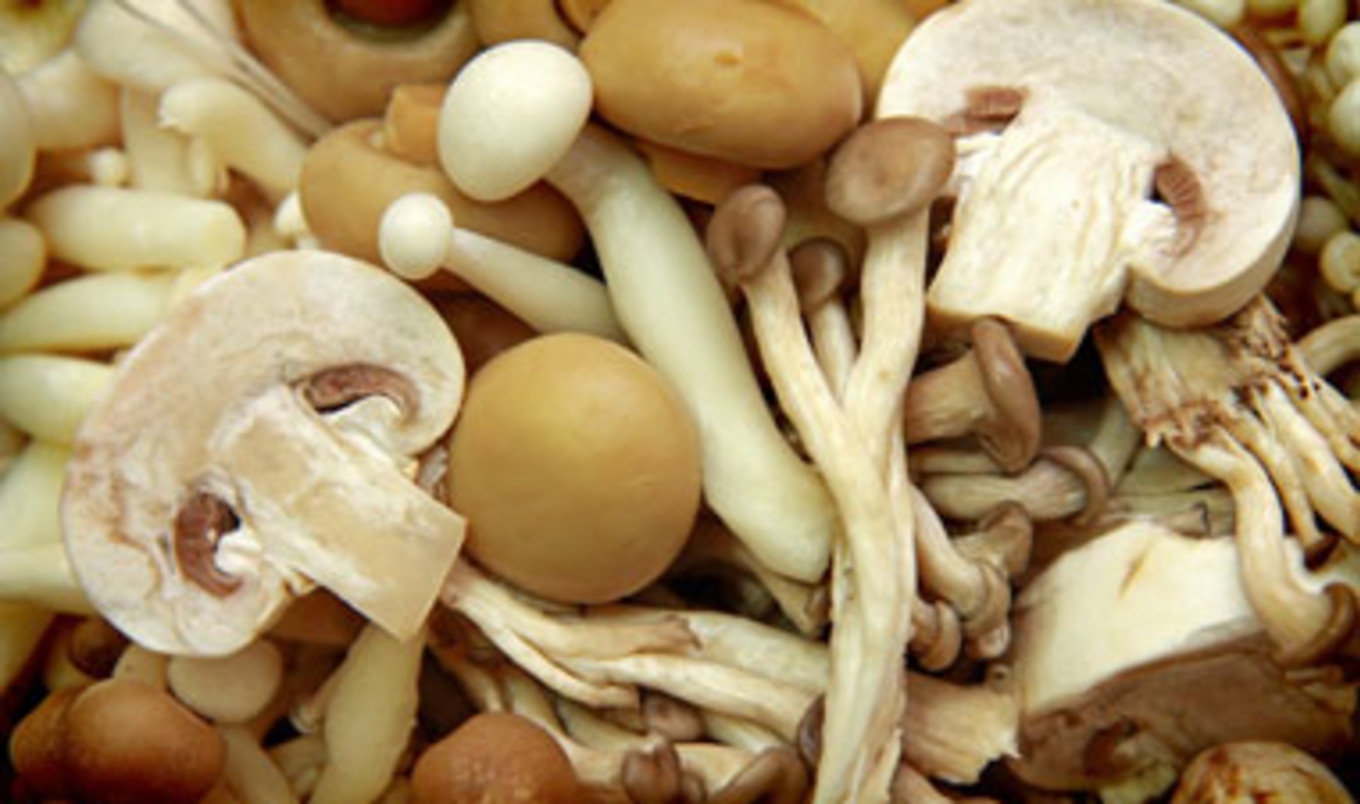 This vegan stuffing can be baked on its own for a crispy exterior, or makes the perfect filling for roasted squash.
November 23, 2011
Stuffing, a must-have for every holiday meal, is made hearty through the addition of baby portabellas and chopped walnuts.
Serves 4 to 6

What you need:
8 slices whole-grain bread, diced
1 teaspoon Italian seasoning
1/4 teaspoon dried sage (optional)
1/2 teaspoon sea salt
1 tablespoon olive oil
1 sweet onion, chopped
2 stalks celery, with leaves, diced
2 cups diced baby bella mushrooms
1 teaspoon reduced-sodium tamari
1/4 cup vegan margarine
1/2 to 1 cup vegetable broth
1 cup finely chopped walnuts
Sea salt and freshly ground pepper, to taste
What you do:
1. Preheat oven to 375 degrees. Grease an 11x7-inch baking pan. In a medium bowl, place the bread, Italian seasoning, sage, and salt and toss to combine. Transfer to a large baking sheet and bake for 8 to 10 minutes, until bread is slightly crisp.
2. In a large skillet over medium heat, heat oil. Add onion and celery and cook, stirring occasionally, until the onion is translucent, about 8 to 10 minutes. Add mushrooms and tamari and cook, stirring occasionally until mushrooms are tender, adding water as needed to prevent sticking.
3. In a small saucepan over medium heat, melt margarine. In a large bowl, place bread and walnuts and toss until well-combined. Add mushroom mixture, margarine, and 1/4 cup of broth and stir gently until thoroughly combined. Add remaining broth until mixture is moist but not soupy. Add sea salt and pepper. Transfer to a prepared pan. With a spatula, spread in an even layer and smooth the top.
4. Cover with foil and bake for 30 minutes. Uncover and bake an additional 15 minutes. Serve immediately.