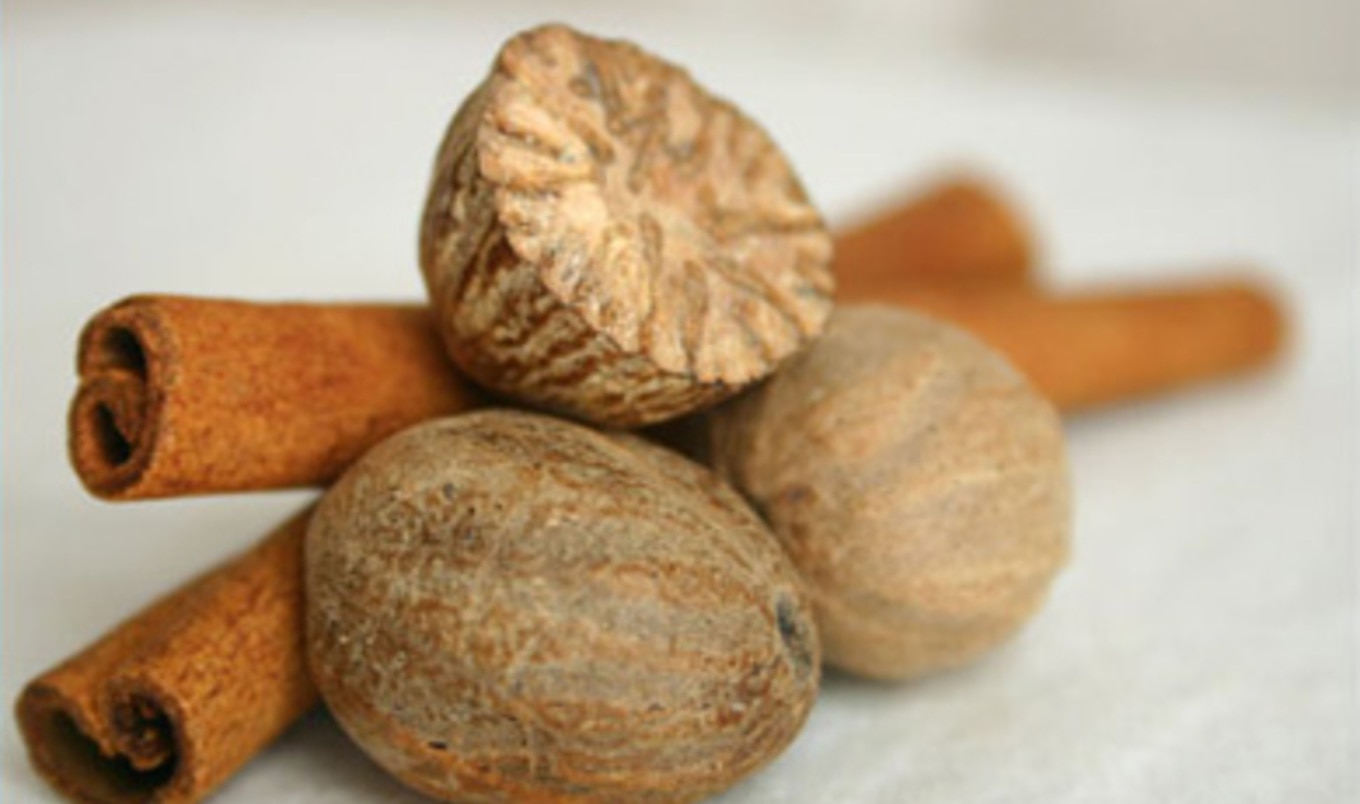 Savor a mug of sweet, spicy goodness by making your own rendition of warming chai tea.
December 4, 2011
---
Nothing conjures memories of the holidays more than the aromas of cinnamon, cloves, and nutmeg, which instantly fill the air with winter cheer. While a trip to the coffee shop is an easy way to get your chai fix, embrace the do-it-yourself spirit by whipping up your own customized concoction—it's easier than you think. Even better, chai can bring its uniquely delicious flavor to everything from pudding and oatmeal to cupcakes and cider. All you need is a visit to your spice rack and a few minutes of brew time.
A Brief History of Chai
While the term "chai" is used to refer to all tea in India, in the United States it is actually used to refer to masala chai, the tastebud-pleasing combination of black tea, milk, water, sugar, and spices that can now be found in just about every café in the nation. Store-bought versions come in liquid concentrate, powder, or teabag form, and can easily be mixed with water or non-dairy milk for an instant treat. A guilt-free treat, too—black tea is packed with antioxidants that fight cancer and disease, cinnamon has been linked to improved brain function, and ginger acts as a digestive aid, making it a perfect after-dinner sipper.
Brew It Yourself
If you've cooked or baked anything spicy in recent memory, you probably already have many or all of chai's main components waiting in your pantry. For starters, try Whole Foods Market's recipe for Homemade Chai Tea—using non-dairy milk, of course—which yields four cups of zesty-sugary goodness in less than 20 minutes. If you can't conjure green cardamom pods and fresh-peeled ginger root on the spot, swap them for the dry versions in VegWeb's Spicy Chai Tea. Feel free to swap brown sugar for agave nectar for a more mellow sweetener, and use the hour that it simmers on the stovetop to make Apple-Spice Cookies for dipping or homemade Almond Milk with which to latté-fy your chai.
Mixed-Up Mugs
Now that you're unleashed your inner chai master, gear up for some revamped recipes that add some surprising spins on the requisite masala variety. For example, Hot Apple Chai-der combines two of winter's most beloved beverages into a cinnamon-apple pick-me-up. Cuckoo for cocoa but high on chai? Get the best of both worlds with VegFamily's Chocolate Chai. May we suggest coconut? For an easy flavor switch-up, use peppermint tea bags or loose peppermint in place of black tea for Peppermint Chai Tea, or infuse your booze by shaking up a two-ingredient Chai Martini.
Decked-Out Desserts
Because cinnamon, clove, ginger and nutmeg are such versatile spices, chai-flavored desserts come in every form imaginable. For starters—literally, think breakfast—Chai Oatmeal and Chai Applesauce are easy ways to spice up your morning meal routine. If you never tire of cupcakes in their endless, magical varieties (we don't), give Chocolate Chai Cupcakes a chance, and try food blog Eat, Live, Run's recipe for Chai Buttercream frosting for a double wallop of that spicy-sweet essence. And there's more! The Sacramento Bee has a killer recipe for Vegan Chocolate Chai Coconut Cake. Like your desserts living? Raw Vegan Vanilla Chai Chia Pudding packs the power of chia seeds and the highs of chai. Finally, if you're still itching for a unique dessert that will wow guests with ingenuity and tastiness, Chai-Poached Apricots and Plums are the perfect light-but-decadent way to end a meal.
Chai tea—in classic, cocktail, or food form—is the perfect way to warm up in the throes of winter. Make your spice twice as nice by doing it yourself instead of hitting up a conglomo-chain coffee shop for your fix, and fill your kitchen with the best scent of the season.
Photo: insiderspassport.com