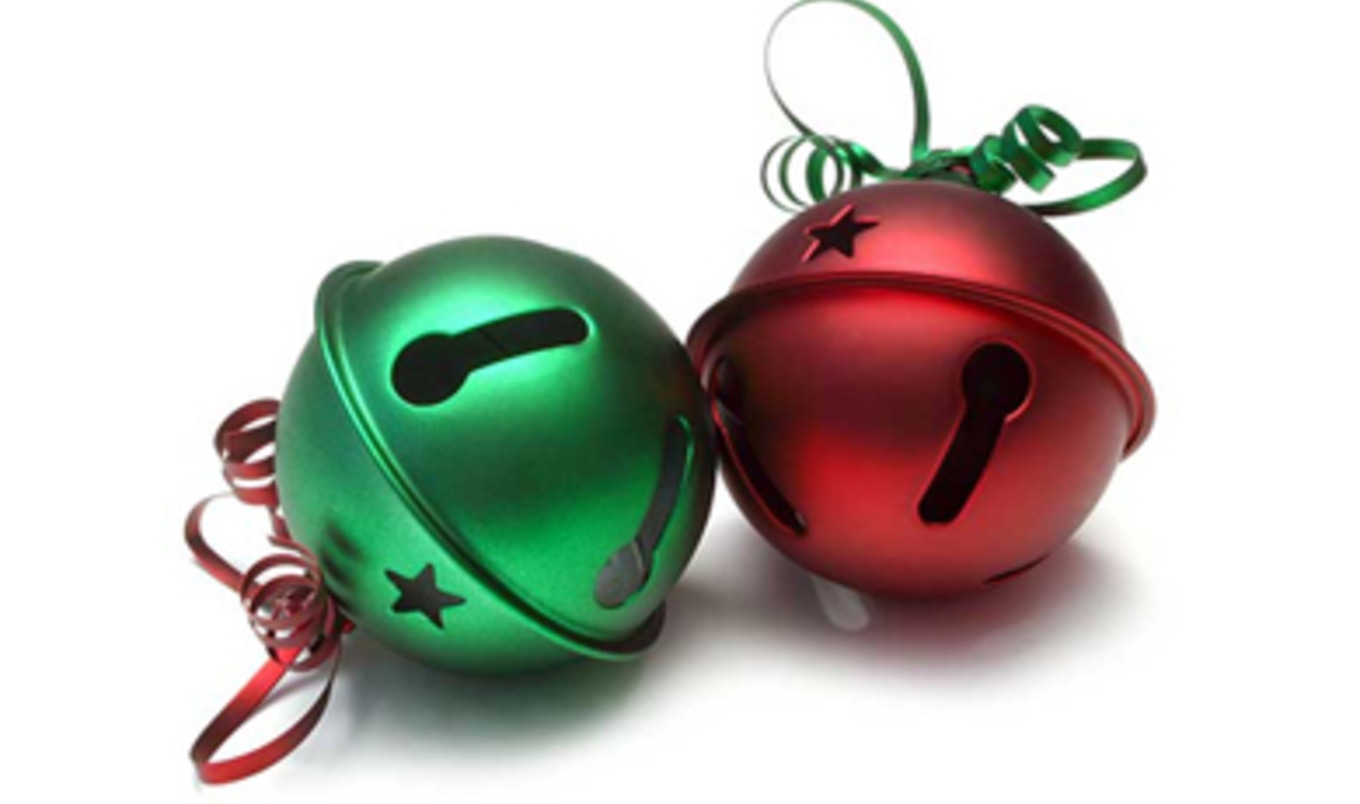 Peach and whiskey pair perfectly in this shaken—not stirred—party potion.
December 1, 2011
After a few of these beer-, peach schnapps-, and whiskey-spiked cocktails, you'll be hearing jingle bells all the way home.

Makes 2 servings
What you need:
1 cup peach schnapps
4 tablespoons beer (lager of choice)
2 tablespoons whiskey
6 tablespoons ginger ale, or more to taste
4 tablespoons lemonade
Ice, for serving
Maraschino cherries, for garnish
What you do:
In a shaker, combine schnapps, beer, whiskey, ginger ale, and lemonade. Fill shaker with ice.
Shake well, and strain into a tall glass. Add more ginger ale, if desired. Garnish with two or three cherries on a holiday skewer.