News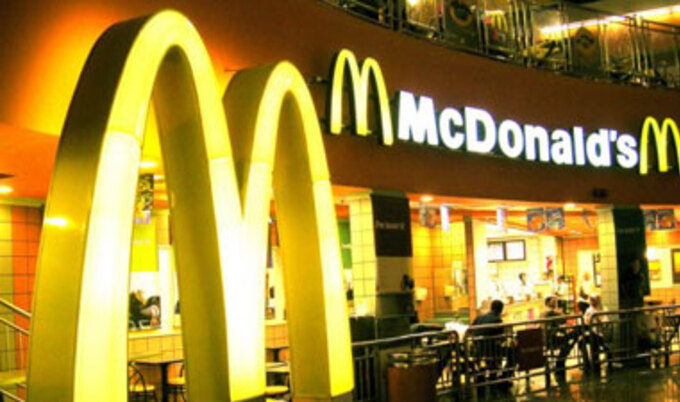 Open Letter to McDonald's
A group of celebrities has penned an open letter to McDonald's urging the chain to exclusively use cruelty-free egg suppliers.
December 19, 2011
---
A group of compassionate actors and musicians have banded together and addressed an open letter to the CEO of McDonald's urging the fast-food giant to source exclusively from cage-free egg farms. Ten famous faces—including actors Ryan Gosling, Zooey Deschanel, Alicia Silverstone, and singer Bryan Adams—issued the appeal yesterday in response to a recent undercover investigation by Mercy For Animals that revealed cruel and deplorable conditions at the facilities of Sparboe Farms, one of McDonald's biggest suppliers. "On behalf of compassionate people everywhere," the letter states, "I implore you to help end the needless suffering of these animals by adopting strict and meaningful animal-welfare policies worldwide, including the commitment to prohibit the purchase of eggs produced by hens who spend their miserable lives crammed into tiny wire cages." McDonald's discontinued the use of eggs from Sparboe following MFA's investigation.
Want more of today's best plant-based news, recipes, and lifestyle?
Get our award-winning magazine!
Subscribe