News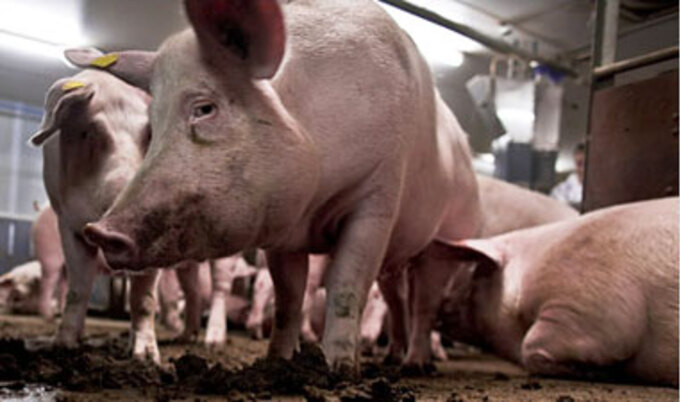 Factory Farm Superbugs
One writer warns of the dangers of antibiotics used on factory-farm animals as a potential to create superbugs.
June 19, 2011
---
Johann Hari, a columnist for London's The Independent, recently wrote about the unhealthy, obsessive use of antibiotics on factory farms for the Huffington Post. She points out that all factory-farm animals are given antibiotics regardless of the animal's health and that 80 percent of the antibiotics used in the US are given to farm animals. Hari then discusses a study in the New England Journal of Medicine in which a team of scientists went to a farm where chickens were not exposed to antibiotics. The team added the antibiotic tetracycline into the chickens' feed, and two weeks later 90 percent of the chickens were releasing tetracycline-resistant organisms.
Want more of today's best plant-based news, recipes, and lifestyle?
Get our award-winning magazine!
Subscribe