News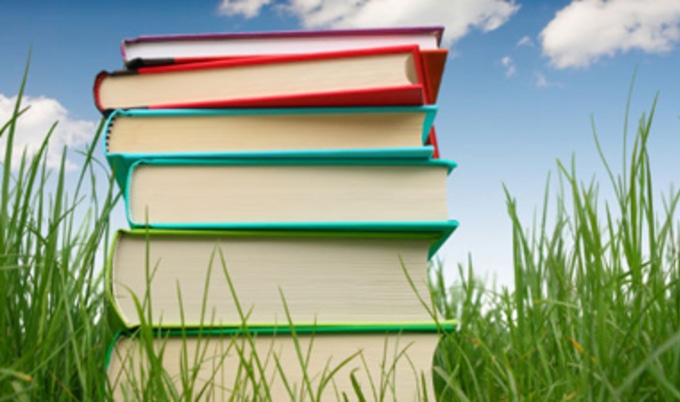 Time Includes Veg Book
Peter Singer's Animal Liberation has made Time's list of the best and most influential nonfiction books written in English since 1923.
September 2, 2011
---
Peter Singer's Animal Liberation has been listed in Time magazine's "All-Time 100 Best Nonfiction Books." Published in 1975, the book has become known as "the bible of the animal-liberation movement" and continues to influence readers to reconsider the unnecessary suffering of sentient beings. Animal Liberation has been translated into more than 20 languages, including Finnish, Turkish, Croatian, and Chinese, and has been cited as a major persuading factor of going veg for many people. Other food-related books that made Time's list include Michael Pollan's The Omnivore's Dilemma and Eric Schlosser's Fast Food Nation.
Want more of today's best plant-based news, recipes, and lifestyle?
Get our award-winning magazine!
Subscribe