Recipes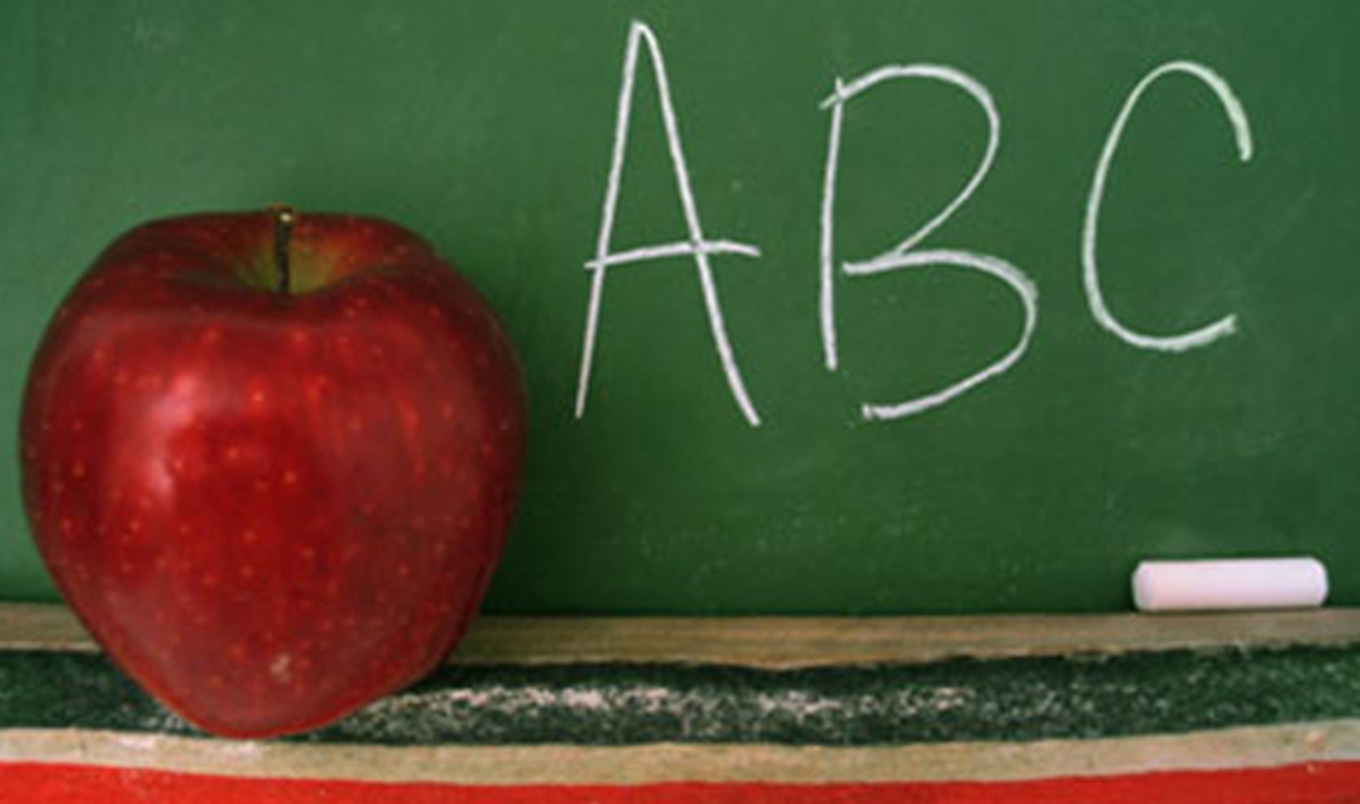 Veg-Friendly School Lunches
Offering home-style favorites and international fare, school cafeterias across the nation are serving gourmet veg options, enticing students to come back to school hungry.
September 6, 2011
---
Most adults groan as they recall the mystery meats, instant mashed potatoes, and "ketchup-as-a-vegetable" memories of school cafeterias. But after the $4.5 billion dollar Healthy, Hunger-Free Kids Act was approved last year, students have developed different ideas about lunch. Today's students can dine compassionately and healthfully at these posh cafeterias across the country this school year.
American University, Washington, DC
Veg students need not whine about coming back to campus this fall, as American University is home to roughly 16 eateries, with plentiful veg options. The Terrace Dining Room offers plant-based options every day, including home-style servings of vegan refried beans, roasted red pepper and tomato soup, summer squash with basil, and scallion mashed potatoes.
Berkeley Unified School District, Berkeley, Calif.
In addition to providing veggie options every day, the Berkeley Unified School District has developed a "wellness policy" outlining the district's nutrition policies, which includes improving upon government nutrition guidelines, encouraging staff to use food from school gardens, and eliminating hydrogenated oils and GMOs. Students can indulge in options like veggie tetrazini pasta, mushroom and olive pizza, and customized creations from the salad bar.
Camas High School, Camas, Wash.
Camas High School doesn't just expect students to eat at a typical school cafeteria filled with mystery meat and soggy, canned vegetables. Behold—The Crossroads Café, Camas High School's gourmet lunch scene, with rotating "cart creations," like rice and noodle bowls, a made-to-order salsa bar, and assorted pasta specials. The café also regularly prepares veggie burgers, fresh wraps, and Thai curries.
Chicago Public Schools, Chicago, Ill.
Chicago revamped its school lunch program after 2010's Healthy, Hunger-Free Kids Act, now serving dark leafy greens, fresh fruit, and a number of other healthy options. This September, students at Hawthorne Scholastic Academy, a magnet school, can nosh on Southwest corn and black bean salads, veggie quesadillas with salsa, and roasted veggie wraps. Just a few miles away, students at Lexington County School District have options akin to an upscale food court, such as a baked potato bar, vegetable lo mein, roasted veggie paninis, and stuffed peppers.
Mean Greens, University of North Texas, Denton, Texas
Students at the University of North Texas in Denton craving fresh vegan food with an international flair need know only two words: Mean Greens, the school's 100-percent cruelty-free cafeteria. Despite having just opened this semester, Mean Greens boasts an impressive menu of both home-style and worldly vegan favorites, such as pasta shells with cheese, tomatoes Provençal, corn-potato chowder, and vegan chocolate or lemon cakes for dessert.
Orange County Public Schools, Orange County, Fla.
Encouraging students to follow USDA guidelines of filling at least half their plates with fruits and vegetables, Orange County public schools make being veg a breeze. Roasted veggie wraps, hummus dippers, and California vegetable medleys just skim the surface of veg options abound for elementary-level students.
Pasco County Schools, Pasco County, Fla.
From hummus platters to Morningstar Farms' Garden Burgers, students at this Florida school district have the option of eating veg every day. In addition to stocking the hot line with veg-friendly meals, the dining staff also prepares peanut butter and jelly sandwiches (a vegan classic!) and colorful veggies for garden salads.
Prairie Crossing Charter School, Grayslake, Ill.
The Prairie Crossing Charter School prepares a farm-to-table luncheon using food grown through a partnership with Learning Farm. Using organic produce planted, grown, and harvested by students from kindergarten through eighth grade, professional chef Melissa Ritter designs the monthly luncheon event, preparing veg dishes such as Indian spiced vegetable curry, minestrone soup, and vegetarian beef with bok choy with vegetable fried rice.
Sidwell Friends School, Washington, DC
The first kids, Malia and Sasha Obama, can consume compassionately at lunchtime via their school's veg-friendly cafeteria. The dining staff cooks up an array of veg meals comparable to that of the nation's hottest restaurants, including grilled portabello ciabatta with roasted red pepper spread, chilled watermelon soup, herbed orzo, and mixed bean nachos.
DIY, Everywhere
Nothing tastes better at school than Mom's or Dad's very own brown bag special. Preparing the classic PB&J on whole wheat bread and cut into four perfect triangles, a shiny red apple, tasty tomato soup still warm in a Thermos, crunchy carrot sticks with hummus, and other favorites, parents add that extra special touch and complete it with little note, all made with love.
Love the plant-based lifestyle as much as we do?
Get the BEST vegan recipes, travel, celebrity interviews, product picks, and so much more inside every issue of VegNews Magazine. Find out why VegNews is the world's #1 plant-based magazine by subscribing today!