News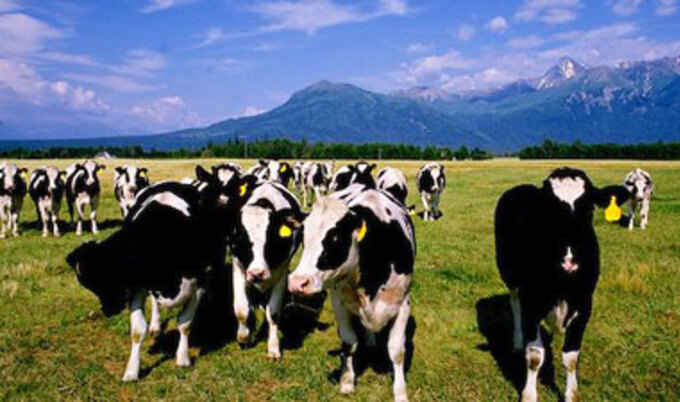 FDA to Restrict Antibiotic Use
Due to growing health dangers, the FDA is setting new limits on the non-therapeutic use of antibiotics in livestock.
January 5, 2012
---
On Wednesday, federal officials announced that the use of antibiotics in animal agriculture will have new restrictions due to the growing issue of drug-resistant bacterial infections in humans. Public health officials argue that the widespread use of common antibiotics for non-therapeutic purposes while raising chickens, cows, pigs, and turkeys may be a contributing factor to increased outbreaks of infections not treatable by common drugs. While the new rule only addresses certain medicines commonly used to treat pneumonia, strep throat, and skin and urinary tract infections in humans, it forbids the use of these drugs for higher-risk practices, such as the injection of broiler eggs and high dosage of cattle and pigs. In 2009, nearly 80 percent of all antibiotics in the US were used on food animals.
Want more of today's best plant-based news, recipes, and lifestyle?
Get our award-winning magazine!
Subscribe