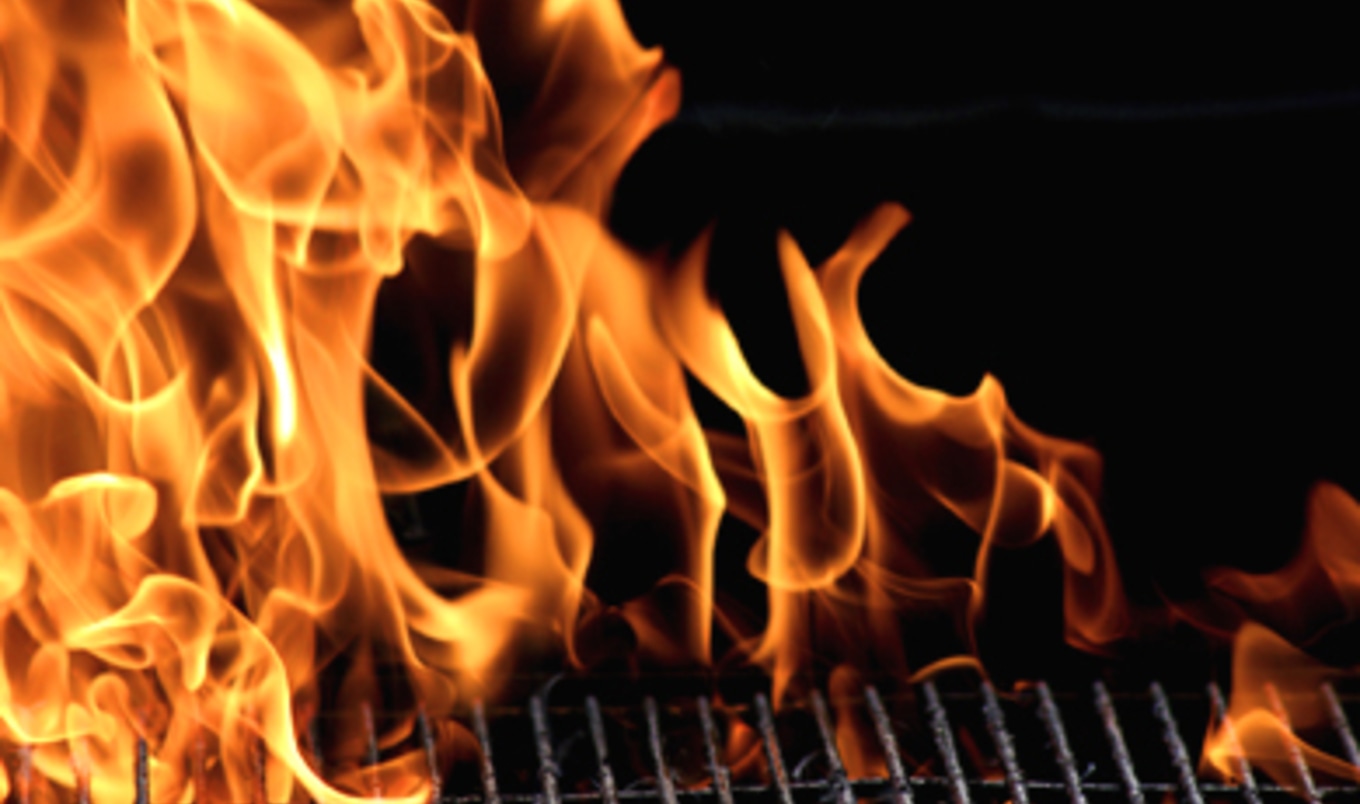 For those of you who think tofu is scary, you're absolutely right: scary-delicious! Here, tofu dons a Tex-Mex costume with the help of spicy seasonings and the dynamic duo of salsa and guacamole.
October 28, 2012
Serves 6
What you need:
1 block firm tofu cut into 4 slabs, then pressed and drained
1 teaspoon seasoned salt
1 teaspoon paprika
1 teaspoon garlic powder
1 teaspoon onion powder
1/2 teaspoon crushed red pepper flakes
1/2 teaspoon turmeric
1/2 teaspoon dried parsley
3 teaspoons chili powder
1/4 teaspoon cumin
1/2 teaspoon dried oregano
Fright Night Salsa
Green Goo-acamole
Tortilla chips, for serving
What you do:
For each tofu slab, use a sharp knife or a sturdy toothpick to cut out the shape of a ghost, pumpkin, or witch's hat, and save the resulting negative space. Set aside.
In a small bowl, combine salt, paprika, garlic powder, onion powder, red pepper flakes, turmeric, parsley, chili powder, cumin, and oregano and mix well. In a flat jelly roll pan or other large container, season tofu shapes and hollowed squares with spices, cover, and marinate for at least 1 hour.
Heat grill to medium, and cook tofu directly on grill for approximately 8 to 10 minutes, turning at least once. If cooking inside, use a grill pan or skillet coated with olive oil. Serve immediately with Fright Night Salsa, Green Goo-acamole, and tortilla chips.
Get the rest of the spook-tacular vegan boo-fet here!