News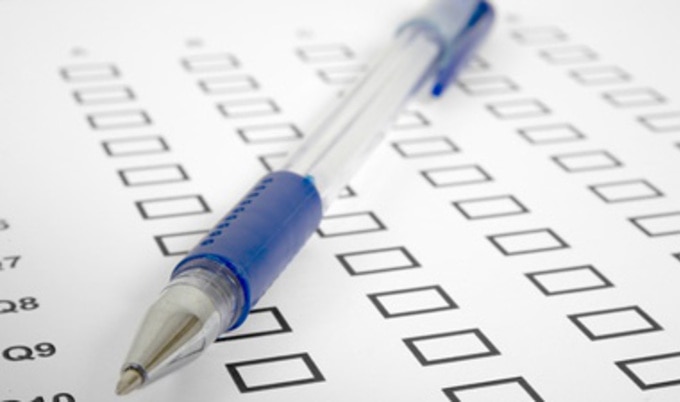 Survey: Statistics & Top 10 Veg Cities Revealed
New survey results offer insight into the lives of vegetarians and vegans, and lists the top veg-friendly cities in the US.
October 25, 2012
---
A new set of statistics offering insight into the lifestyles of those following plant-based diets has been released via statisticbrain.com. Respondents totaling roughly 8.3 million said they followed a diet free of meat—7.3 million vegetarian and 1 million vegan—while 22.8 million said they followed a "vegetarian-inclined diet." Participants revealed how long they have followed a veg diet, with nearly 60 percent listing more than 10 years. Also listed were reasons for following a plant-based diet; answers ranged from health and wellness to environmental concerns, food safety, and animal welfare. The top 10 veg-friendly cities in the US were also listed. Portland, OR took the top spot, followed by Seattle, WA; San Francisco, CA; New York, NY; Atlanta, GA; Washington, DC; Minneapolis, MN; Austin, TX; Philadelphia, PA; and Chicago, IL.
Want more of today's best plant-based news, recipes, and lifestyle?
Get our award-winning magazine!
Subscribe