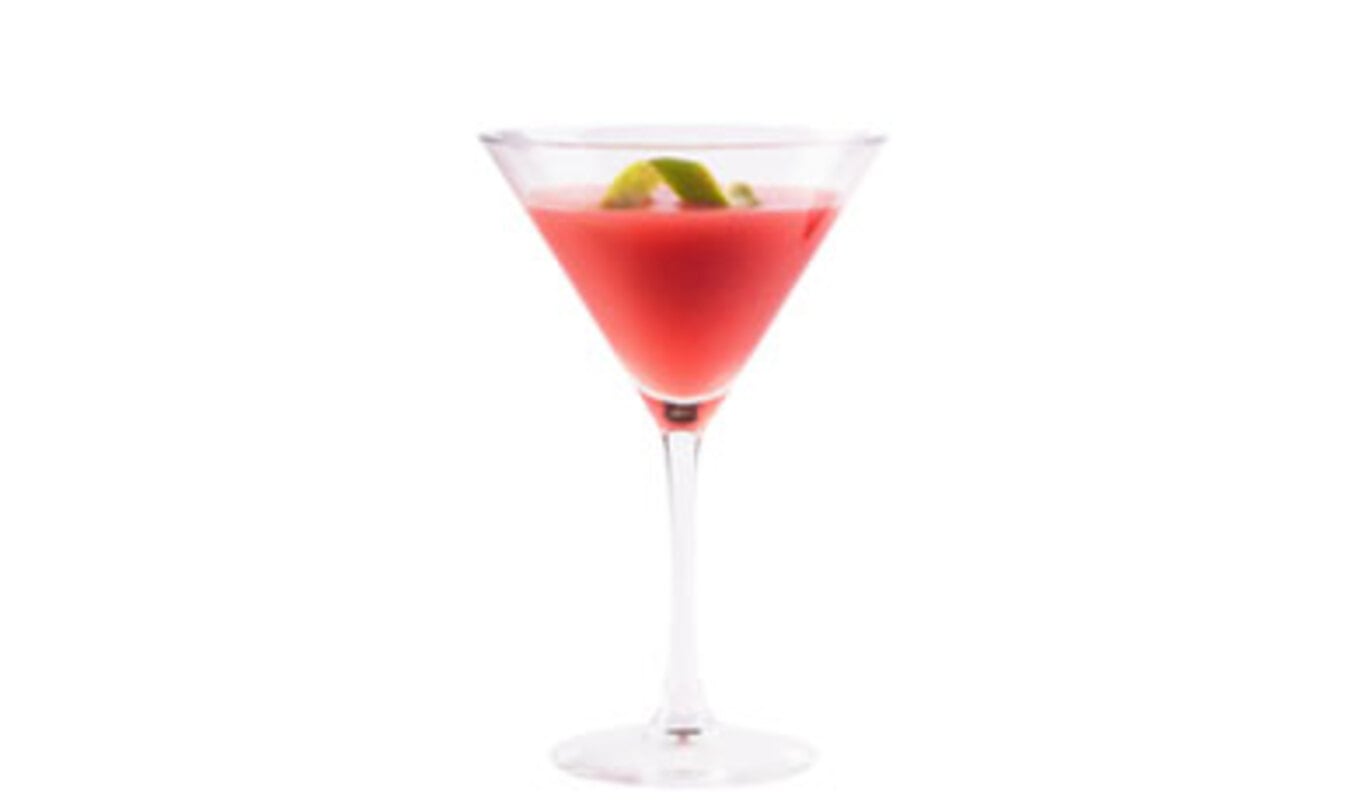 No one has to stick their neck out for this fiery tomato martini, which will more than satisfy all your cravings for red-hot flavor and fun.
October 28, 2012
Makes 1 martini
What you need:
1/4 cup fresh tomato juice
1/4 teaspoon hot sauce
1/4 teaspoon seasoned salt
1/8 teaspoon chili powder
1/8 teaspoon freshly ground black pepper (optional)
1/4 teaspoon garlic powder (optional)
1/2 cup regular or jalapeño-flavored vodka
Ice
Olives, for garnish
What you do:
In a pitcher, pour tomato juice, hot sauce, seasoned salt, chili powder, pepper, and garlic powder.
In a cocktail shaker, combine vodka and seasoned tomato juice with ice, and shake well. Strain into a martini glass or other festive glass and garnish with olives.
Get the rest of the spook-tacular vegan boo-fet here!