News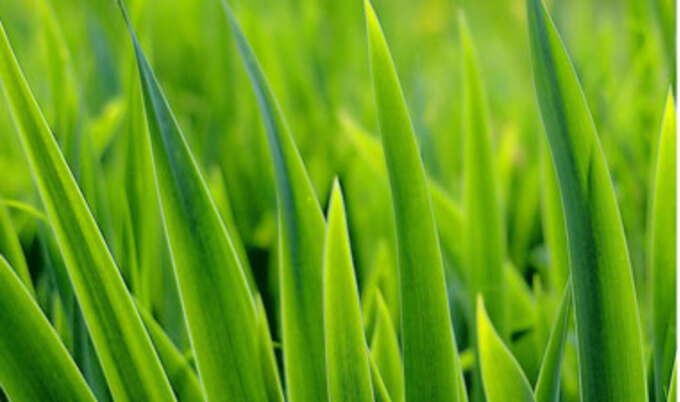 Researchers Developing Batteries Powered by Plants
A group of scientists are working on an eco-friendly version of the ubiquitous lithium-ion battery.
December 29, 2012
---
Every year, 180,000 tons of batteries end up in American landfills. A team of scientists from Rice University and the US Army Research Laboratory, however, is working to replace those with eco-friendly batteries made from plants. The team began looking at lithium-ion batteries—which power devices such as cell phones and laptops—in the hopes to find a cheaper, more eco-friendly alternative. They used rubia, a type of root that is also used to create red dye, and combined it with carbon to bind the lithium ions that charge batteries. The team aims to have a working prototype of the green battery in a few years. This literal green-power Renaissance is also alive and well at Vanderbilt University, where researchers are developing a solar cell powered by spinach.
Want more of today's best plant-based news, recipes, and lifestyle?
Get our award-winning magazine!
Subscribe