News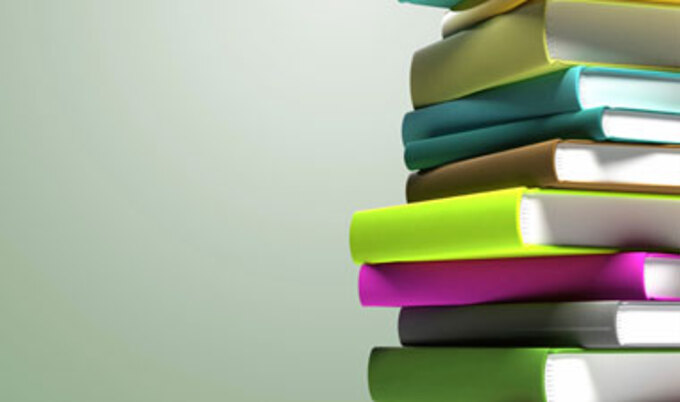 Vegan Diet and Lifestyle Books Reign in 2012
Several books about plant-based living ranked in the top five on Amazon best-seller lists this year.
December 26, 2012
---
Plant-based diet and lifestyle books topped Amazon's US best-seller charts in 2012, according to recent lists. The online retailer released sales figures for diet and weight loss, nutrition, and special diets, with vegan tomes rounding out the top five in the US categories. Joel Fuhrman's nutrient-focused diet book Eat to Live took the top spot in the diet and weight loss category, and also scooped the second position due to its e-book sales for Amazon's Kindle device. The plant-based tome also ranked #16 on Amazon's overall list. In addition, Forks Over Knives–The Cookbook also took top honors, snagging the #5 spot in both the nutrition and special diet book categories. The FOK cookbook was also the #1 vegetable and vegetarian cookbook on Amazon two weeks before its release in August.
Let's get FABULOUS! Order your copy of the hot-off-the-press VegNews Guide to Being a Fabulous Vegan - filled with everything you need to know to live a super-fabulous vegan life (including our all-time favorite recipes)!
Order Now