News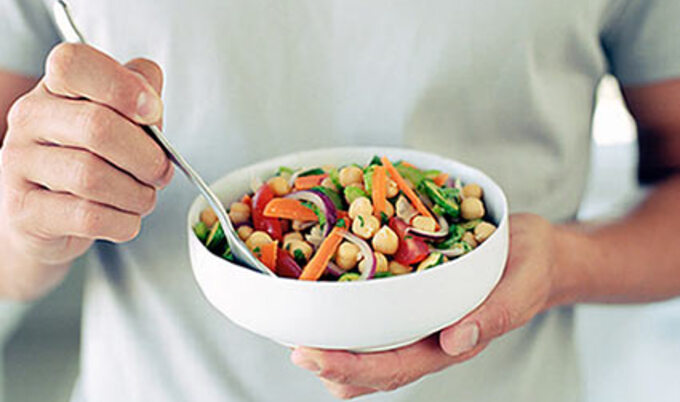 Bishops Go Veg for Lent
A group of Bishops is giving up meat to raise awareness about the consequences of a meat-laden diet.
February 22, 2012
---
Several Anglican Bishops from the UK are encouraging their constituents to give up meat for Lent, calling meat consumption a "spiritual issue." The Bishops of Oxford, Monmouth, Chelmsford, and the former Bishop of Dover—all meat eaters—have vowed to adopt a compassionate, meat-free diet until Easter Sunday, which marks the end of the 40-day religious fast. Their decision, prompted in part by encouragement from the Anglican Society for the Welfare of Animals, is also grounded in moral, environmental, and health reasons. The Bishop of Chelmsford says, "What I find intolerable and unsupportable is the way we rob factory-farmed animals of anything resembling a normal life, in order to furnish ourselves with … cheap meat."
Want more of today's best plant-based news, recipes, and lifestyle?
Get our award-winning magazine!
Subscribe