News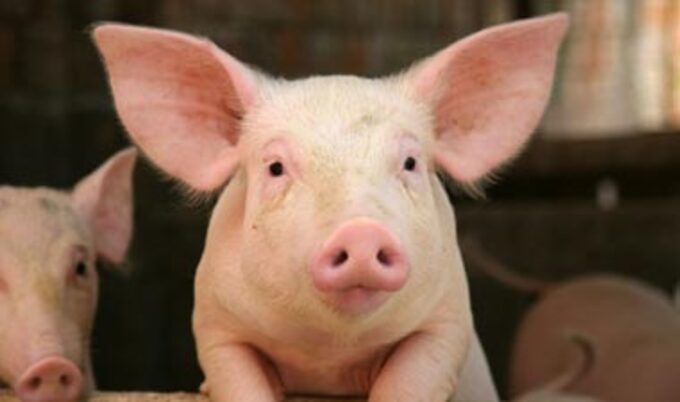 Euro Pig Farm Cruelty Exposed
European animal-rights group Animal Equality has released undercover videos exposing cruelty at multiple pig farms.
February 26, 2012
---
This month, European animal-protection group Animal Equality released two disturbing videos exposing extreme abuse at pig farms in England and Spain. The first investigation spanned two months at the supposedly "ethical" Harling Farm in Norfolk, England, and revealed workers throwing piglets and bashing in their heads on concrete, workers hitting pigs with rods and knives, and dying animals denied veterinary care. A simultaneous investigation conducted at El Escobar Farm in Spain revealed similar—and in some cases, worse—treatment of pigs, with workers cutting into fully conscious pigs' organs and stabbing pigs with swords. The Spanish investigation has spawned a petition—which has gathered more than 16,000 signatures thus far—admonishing the farm, and the British exposé earned front page coverage on the UK's Sunday Times.
Want more of today's best plant-based news, recipes, and lifestyle?
Get our award-winning magazine!
Subscribe