News
Traffic Jam: The Week Ending March 29
This week, the VN editors give you the best of the internet—four links (and one tweet!) at a time.
March 30, 2012
---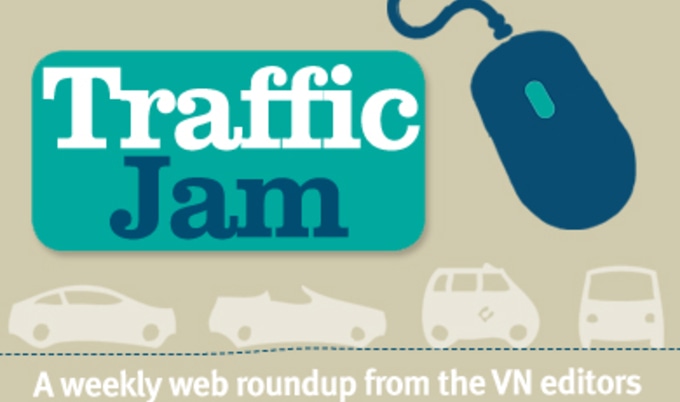 1. Have you seen the new issue of Chickpea Magazine? Sun-Dried Tomato Monkey Bread, people!
2. We're sure you've been reading about all this "pink slime business," but this article makes an interesting point about the power of consumer choice. A great read for anyone interested in food politics (and the power of parents).
3. Veganized Cadbury Crème Eggs. Need we say more?
4. What's up? Oh, not much. Just the cutest baby otter being adorable.
5. And for our Tweet of the Week, Vegan Mainstream shares why meat is murder (for you!) in pictures (warning: photos of raw red meat involved!): "Red meat is killing us [infographic] bit.ly/HgdXC7"—@Veganmainstream