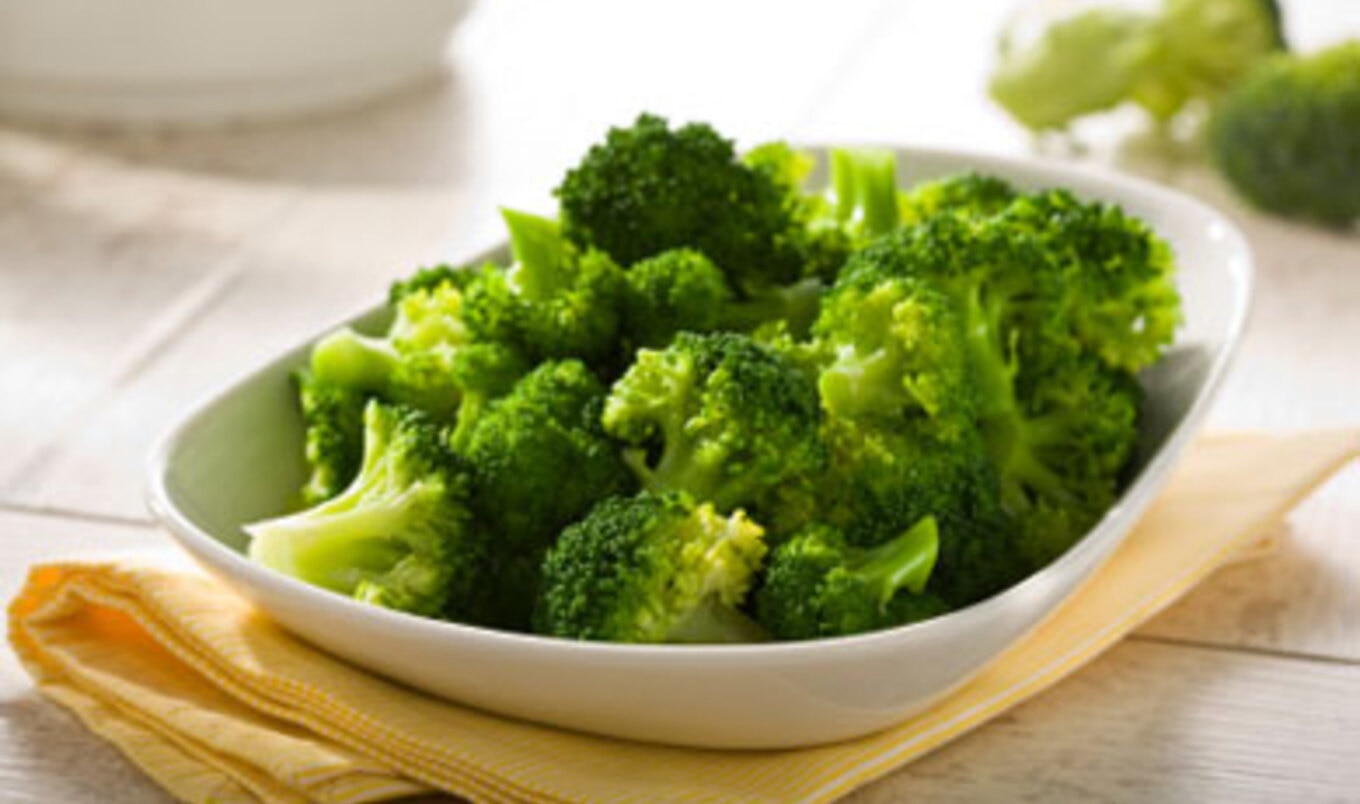 Low in fat and completely cholesterol-free, this quiche is rich and flavorful.
April 29, 2012
This cruelty-free quiche is delicious right out of the oven or served at room temperataure.

Makes 6 minis
What you need:
For the crust:
1 cup rolled oats
1 cup whole wheat flour
1/2 teaspoon salt
1/3 cup firm silken tofu
1 tablespoon olive oil
1/4 cup ice water
For the filling:
1 teaspoon olive oil
3 cloves garlic, minced
1/3 cup chopped red onion
1/4 cup chopped green bell pepper
2 cups broccoli florets, cut to bite size
1 12.3-ounce package silken tofu
1/3 cup dry sherry
3 tablespoons mellow white miso
1/3 cup mashed potato flakes
1/3 cup nutritional yeast
1/4 teaspoon turmeric
1/2 cup soymilk
1 tablespoon fresh lemon juice
What you do:
Preheat oven to 400 degrees. Place oats, flour, and salt in food processor, and blend to mix. Add tofu and process. Add oil and pulse to blend. Drizzle in ice water with machine running, until dough begins to form a ball.
Knead dough a few times and shape into a ball. Divide pastry into six equal pieces and roll out to between 1/8-inch and 1/4-inch. Press into each tart pan and set aside.
In a 10-inch frying pan over medium high heat, heat oil. Add garlic, onions, and bell pepper, and sauté for 3 minutes. Add broccoli and cook 4 minutes. Remove from heat and set aside. Place tofu in food processor and blend until smooth. Place the sherry in a small bowl, add miso, and blend with a fork until smooth.
Add potato flakes, nutritional yeast, turmeric, soymilk, and lemon juice to the tofu. Process thoroughly. Fold tofu mixture into the broccoli and spoon into each pastry-lined pan. Place the quiche on a baking sheet and bake on the center rack for 30 minutes. Serve warm.
JUST LAUNCHED! Get our 10 Easy Vegan Summer Meals recipe book as a FREE instant download.
JUST LAUNCHED! Get our 10 Easy Vegan Summer Meals recipe book as a FREE instant download.