News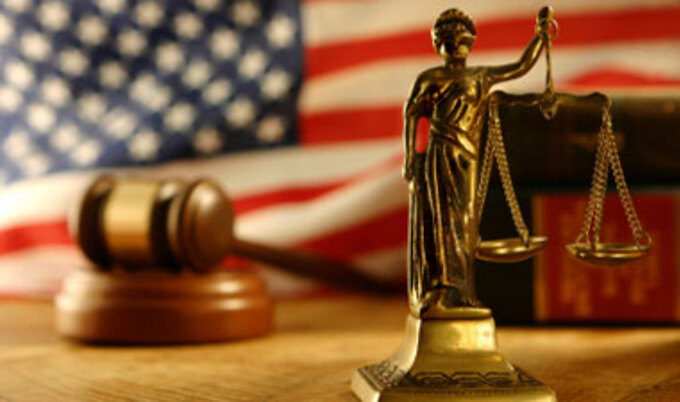 Missouri Passes Ag-Gag Compromise Legislation
The State Senate has passed a diluted ag-gag bill with less severe provisions than the House originally proposed.
May 20, 2012
---
Missouri lawmakers made a surprise decision this week, tabling proposed ag-gag legislation in favor of a less harsh, broad-reaching agriculture bill that includes some ag-gag provisions. Designed to placate both the farm industry and animal-welfare advocates, the approved legislation requires anyone with media depicting alleged animal abuse or worker misconduct to share their findings with law enforcement within 24 hours. It also toughens penalties for trespassing and gives farm owners the right to use justifiable force in the event of a break-in. The original ag-gag bill, which passed the House before moving to the Senate, would have criminalized the act of gaining access to a farm under false pretenses, and prohibited the act of recording or photographing agricultural operations without permission.
Want more of today's best plant-based news, recipes, and lifestyle?
Get our award-winning magazine!
Subscribe