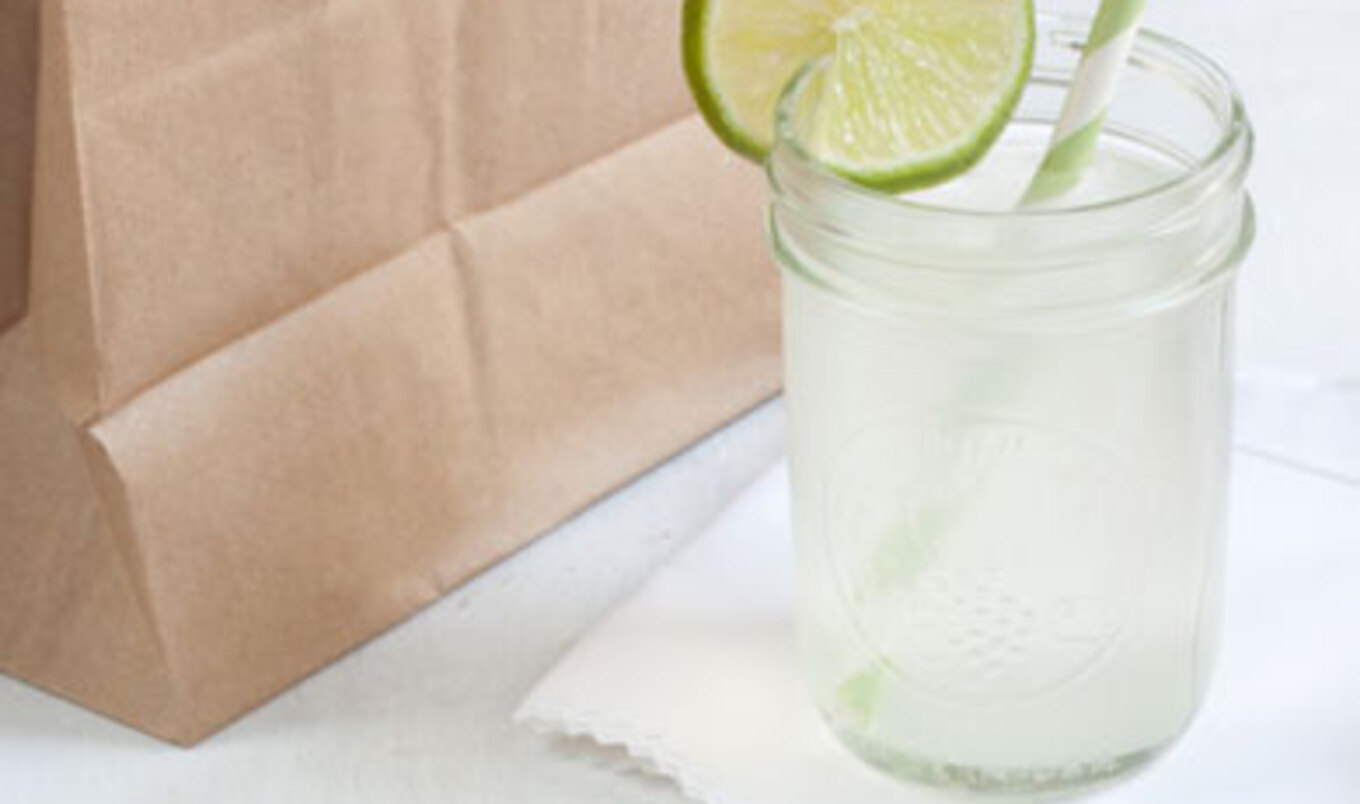 This easy drink is a great way to get your kids to love drinking water with their lunch and has an added burst of vitamin C.
September 3, 2012
This flavorful drink, made of cucumber, lime, and a hint of agave, is great for both kids and adults.
Makes 10 cups
What you need:
10 cups cold filtered water, divided
1 cup agave
2 cucumbers, peeled and de-seeded
1/3 cup fresh lime juice
What you do:
In a blender, blend 2 cups of water with agave, cucumber, and lime juice until very smooth. Into a pitcher, strain mixture and stir in remaining 8 cups water. Serve chilled.