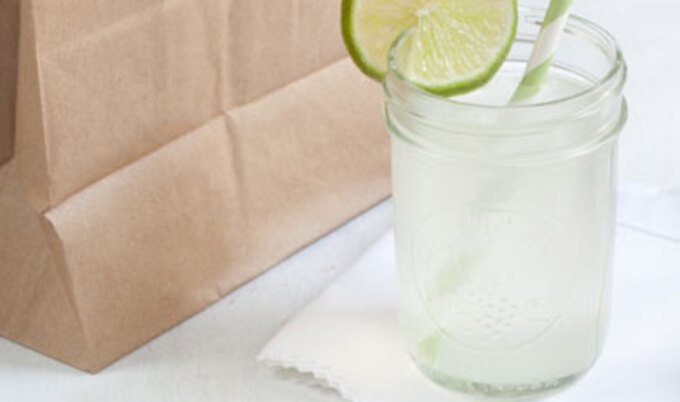 Cucumber Lime Agua Fresca
This easy drink is a great way to get your kids to love drinking water with their lunch and has an added burst of vitamin C.
This flavorful drink, made of cucumber, lime, and a hint of agave, is great for both kids and adults.
Makes 10 cups
What you need:
10 cups cold filtered water, divided
1 cup agave
2 cucumbers, peeled and de-seeded
1/3 cup fresh lime juice
What you do:
In a blender, blend 2 cups of water with agave, cucumber, and lime juice until very smooth. Into a pitcher, strain mixture and stir in remaining 8 cups water. Serve chilled.
Love vegan food as much as we do? Then you're going to LOVE the VegNews Ultimate Vegan Meal Planner with THOUSANDS of editor-approved, easy-to-make recipes. On sale now for 40% off!
Click here