News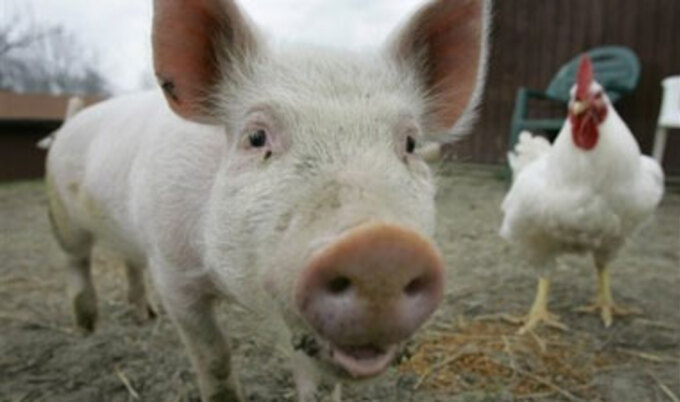 Poll Reveals UK Adults Unaware of Food Origins
Despite considering themselves knowledgeable about food, a recent poll revealed shocking numbers of UK adults are unaware of food origins.
September 19, 2012
---
A recent poll of 2,000 young adults in the UK conducted by charitable organization Leaf (Linking Environment and Farming) found that an awareness of where their food—more specifically animal products—comes from is shockingly low. Less than half of the poll participants aged 16 to 23 knew that butter was derived from a cow, a third did not know that eggs were sourced from chickens, and more than a third did not know bacon is a pork product. When presented with the image of a glass of milk, four in 10 respondents failed to connect it to the image of a dairy cow, with seven percent pairing it instead with wheat. Nearly half those polled considered themselves knowledgeable about the origin of food.
Want more of today's best plant-based news, recipes, and lifestyle?
Get our award-winning magazine!
Subscribe