News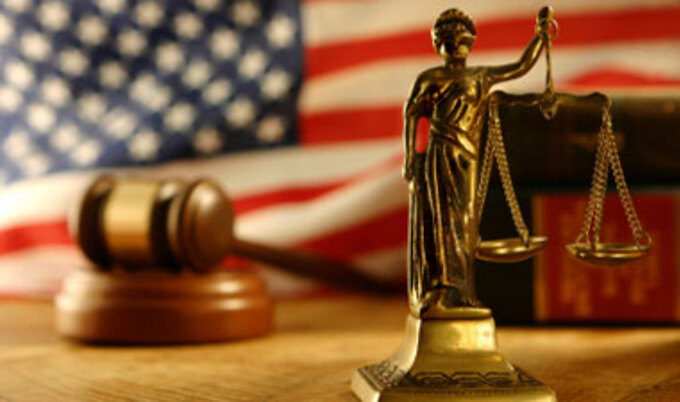 Ohio Courts May Deem Veganism a Religious Belief
US District Court declines to dismiss a vegan-based religious discrimination lawsuit from a hospital employee who refused to take a flu vaccine.
January 10, 2013
---
Cincinnati Children's Hospital Medical Center Customer Service Representative Sakile Chenzira was fired in 2010 after she refused to be administered a flu shot because the vaccine was not vegan-friendly (it was produced in eggs and is tested on animals). In response to her termination, Chenzira issued a religious discrimination lawsuit against her former employer, and an Ohio federal district court has declined the hospital's request to dismiss the charges. "The court finds it plausible that [Chenzira] could subscribe to veganism with a sincerity equating that of traditional religious views," writes Senior District Judge S. Arthur Spiegel. The court's decision was based on a statute from the Equal Employment Opportunity Commission and an essay titled "The Biblical Basis of Veganism."
Please support vegan media while getting the very best in news, recipes, travel, beauty, products, and more.
Subscribe now to our award-winning magazine!
Subscribe