News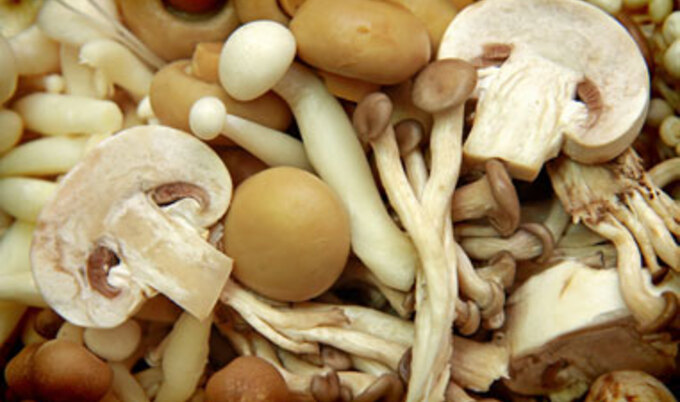 Research Shows Mushrooms May Be Replacing Meat
Mushrooms have long been meat substitutes for vegetarians, but now they may be replacing beef in the mainstream arena.
November 7, 2013
---
Recently, Amy Myrdal, director of programs and culinary nutrition for the Culinary Institute of America, and Jean-Xavier Guinard, a University of California, Davis sensory scientist, conducted an experiment in which 147 participants sampled eight dishes that had various ratios of mushrooms and meat. One dish contained 100 percent beef, one contained 50 percent meat and 50 percent mushroom, and one contained 20 percent beef and 80 percent white mushroom. The results, which were presented at the Mushrooms and Health Summit, showed that a majority of the participants preferred the blend that was half mushrooms more than the blend that was 100 percent meat. These findings may help further the trend of Americans' reducing their meat intake due to health and economic concerns.
Want more of today's best plant-based news, recipes, and lifestyle?
Get our award-winning magazine!
Subscribe